The Importance of the Waiting Period Before a Mommy Makeover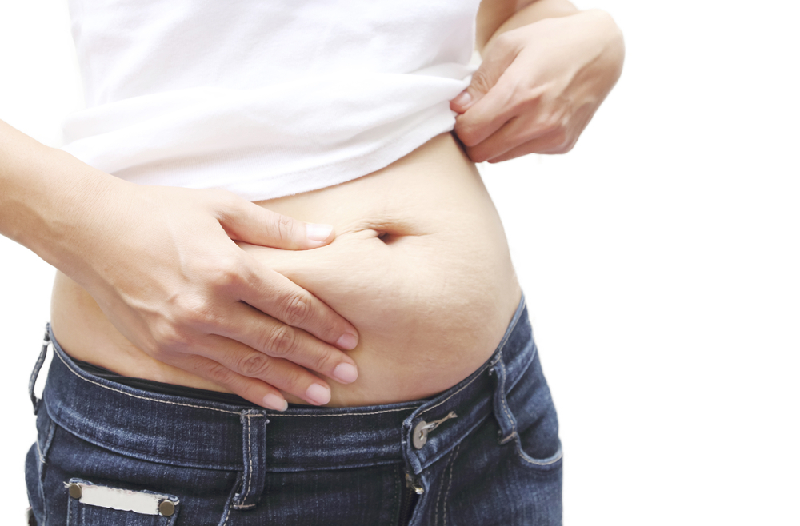 The popularity of the "mommy makeover" shows no signs of slowing, and for women who have given birth and want to get back to their pre-pregnancy body — or as close to it as possible — the prospect of surgery that can transform their bodies is a welcome one. This type of makeover may consist of different procedures, depending on what the patient wants and needs, but there is something that all these variations have in common: the post-childbirth waiting period.
Healing Time
Healing from childbirth can take a long time. It's not just a matter of recovering from the labor process, but also recovering from injuries sustained during labor and birth, as well as getting one's energy back. The labor process can be so draining that, combined with the demands of being a new mom, patients can take longer than they'd like to recover in the most basic physical and emotional senses.
The waiting period, usually six months or more, allows the mother to recover without the additional pressure of surgery. It also allows her and her OB/GYN to identify any additional post-partum health issues that need to be addressed before she attempts to undergo surgery.
Seeing What Shrinks
Part of the physical healing process involves a lot of reduction — fat is lost, skin gradually firms up (at least to a point), and posture adjusts, among other changes. The waiting period gives the mother's body time to change on its own, and then a mommymakeover can take care of the rest.
If the surgery is done too early, before the body has had a chance to readjust on its own, the procedure could end up being more intensive than is necessary, such as removing more fat from more places than would be necessary otherwise. Another risk is that undergoing surgery early on for loose skin, for example, wouldn't help if the mother kept losing weight after the surgery and thus ended up with more loose skin.
Refining What Needs to Be Done
The mother's body will change a lot in those six months. What her mommy makeover would require could be very different as time goes by. For example, she might think after three months that she would need to have a lot of stubborn fat removed, but by six months, the fat might not be an issue. However, a breast lift might now be in the cards. The longer she waits, the more specific the makeover can be.
Once the waiting period is over, it's all systems go, assuming the mother is in good health. Contact Grossman Plastic Surgery in West Hills for a consultation today!