The hottest accessories trends for summer in 2021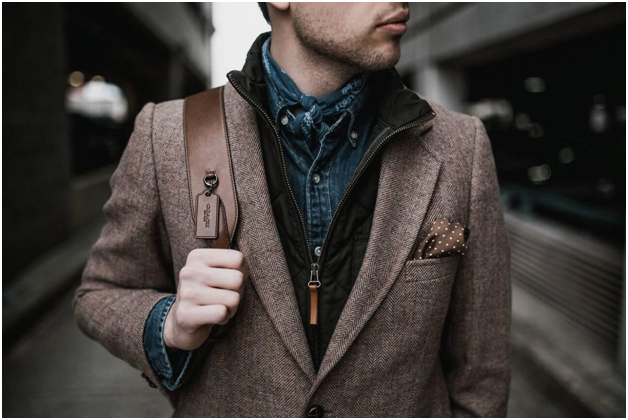 Summer 2021 has just entered the scene and it's to think of what you're going to wear! If you're feeling unprepared, don't let that become feeling underdressed! Choose the best clothes and accessories you can, and make sure you're the best-looking person in the room, no matter where you go. After all, is there anything better than the feeling of confidence from knowing you look good?
Wondering how to make that happen, again? Has COVID put a damper on your outfit-making skills? Don't worry – Blvcks will tell you all about it. Remember: the heart of any good outfit lies generally with the details. Accessorize, regardless of gender, and you will get extremely far.
Headbands
With the heat of summer becoming intense, it might be helpful to have something to keep your hair from sticking to your face. Perhaps you're planning to do sports, and get in shape for social gatherings – or maybe you like long hikes, and being outside. Regardless, a headband is the functional, practical, and utterly stylish accessory to go for.
A good headband will not only be incredibly useful in combating the heat but will also make you feel that much better about the way you look. That's where the Supreme headband starts to shine – being made by one of the biggest brands in the world, it is instantly recognizable and marks you as extremely stylish. Enjoy the attention you'll get, without batting an eye, by wearing brand-name clothing – which is both functional and pretty.
Belts
One of the best things about belts is the fact that you can wear them year-round. Unlike other pieces of clothing, they stay fashionable and impressive, regardless of where you're taking them. A good leather belt will shine in the summer sun, or create an impressive contrast in the dreary colors of winter.
Did you know that belts can also serve as an excellent accessory? That's right – with the right belt, you can let your true colors fly! From stylish, business-like no-nonsense designs, which are extremely attractive in most scenarios, to beautiful, thoughtful designs which hold pictures or colorful patterns. Express yourself most uniquely, with the Supreme x Louis Vuitton belt, combining the absolute best of both worlds!
Bags
Men – you know you're guilty of ignoring this accessory. While women typically know about the value a good bag can add to your outfit, either complementing it or changing the immediate impression, this art has fallen by the wayside for men. The reality is – it's a perfect accessory since you're taking it with you practically anywhere. You might as well put some thought into the way it looks, and choose one that fits your style.
That's why, among all the options, choosing a Supreme shoulder bag as your first bag of choice is a safe bet. It has a strong, vibrant monochromatic design, making it easier to match your outfits. It sports a highly recognizable brand name, and the structure of the bag clearly emphasizes its accessory status, often attracting attention and keeping it on you.
What's more, with Blvcks, you can have all these excellent articles of clothing, and more – for minimal prices. Dress smart, not expensive, and find the right clothes you want to wear, by browsing through our wide selection of stylish clothing replicas. Choose from designs that have rocked the world and collaborations that are imprinted into streetwear fashion history.
Accessorize this summer with the best fashion items, only from Blvcks.