The Best Tattoo Ideas For Men in 2021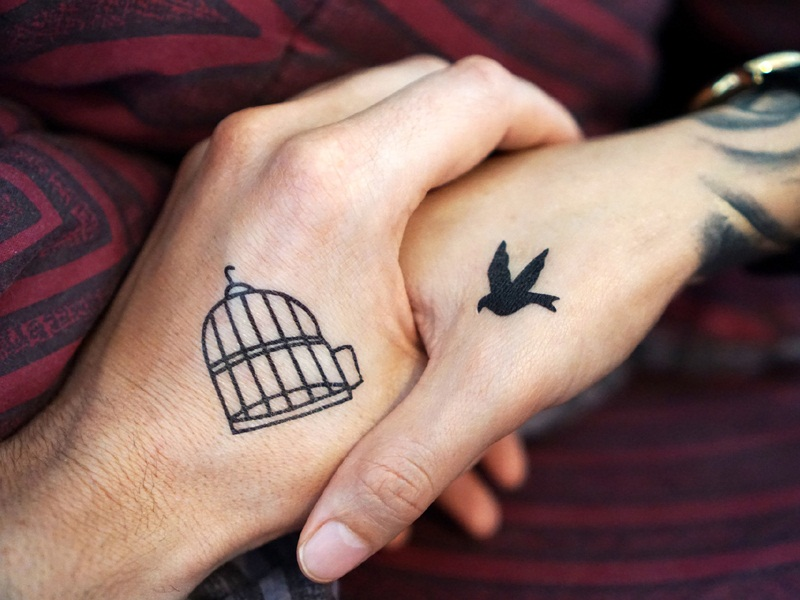 With thousands of ideas for tattoos that exist today, you will have a hard time deciding which one will look good on you. Usually men are more interested in doing tattoos that are bold, powerful and signify strength in every way. So, if you are planning to get a brand new tattoo in 2020, here are the best ideas for you.
Cross & Crucifix Tattoo – if you are a religious person, then a cross tattoo can be really interesting. Crucifix and cross ideas are some of the most famous Christian tattoos. They symbolize God, Jesus and the intensity of your faith. Cross tattoos also bring forward a whole new depth of creativity and styling options.
Quote Tattoo – quote tattoos have always been in the trend for a long time. These tattoos have the ability to stand for a belief or philosophy that you actually believe in. The look very aesthetic and with the right precision gives a sharp look as well. However there are many things like the size, location and font of the tattoo that must be considered beforehand.
Lion Tattoo – designs that can clearly represent courage, strength and love for one's family have been really popular among men. If you want such a tattoo, then a lion tattoo can be a good option for you. The lion, being the fiercest of all the predators that walk on Earth, symbolize power, aggression and strength. You can get a lion tattoo on the chest or sleeve.
Wolf Tattoo – another very popular animal tattoo among men is a wolf tattoo. Wolves can symbolize loyalty, love for family and strength. Wolves are leaders and stand for courage. A wolf tattoo can enhance your entire makeover and you can get it done on your back or sleeve. If you are looking for a tattoo sunscreen to protect your wolf tattoo, then you must visit https://inkeeze.com/collections/sunscreens and check out their wonderful collection.
Skull Tattoo – skull tattoos can make you look a real badass and revamps your personality. Skull tattoo designs are of many kinds and can be done anywhere on the body. Whether you want a small skull tattoo or a big drawing with 3D design, there is a huge scope of creativity when you are getting a skull tattoo. Your chest, shoulders and back are the ideal positions.
Rose Tattoo – rose tattoos may represent the opposite sex more, but roses can also be infused in a many tattoo ideas for men as well. Rose tattoos stand for elegance, positivity, and a true sense of aesthetics for everyone. You can choose a simple rose tattoo, incorporate it with another design or get yourself a 3D tattoo. The element of rose can go well with skull tattoos.
These are the top tattoo ideas for men that you can check out in 2020. All of the tattoos represent the male characteristics and can help you add more depth to your personality.