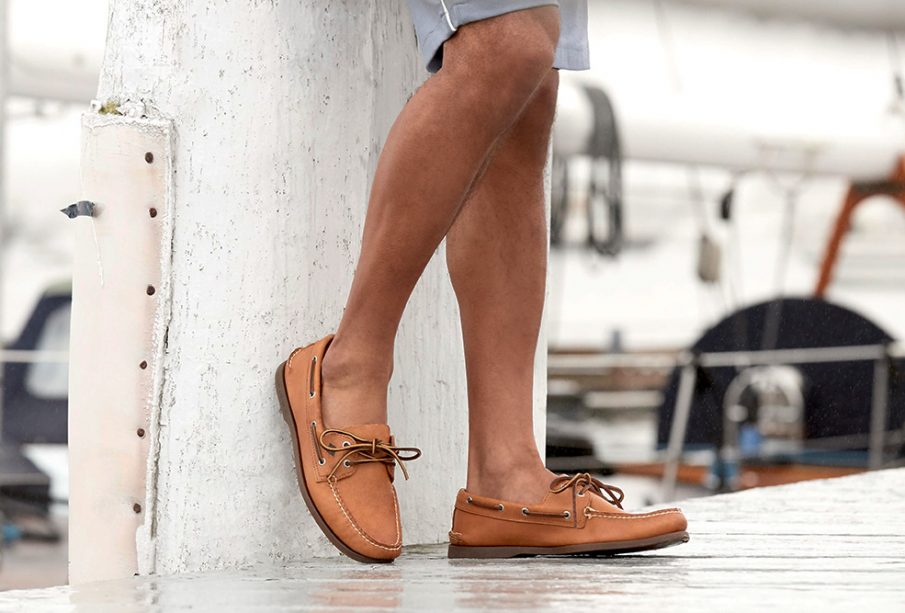 Boat shoes that are made using high-quality materials last for a long time. If you are planning to purchase a new pair of boat shoes that will let you enjoy your boating adventure, you need to keep your feet inside great shoes. When buying these shoes, make sure to look at the following:
Materials Used
Boat shoes can be made using different materials such as plastics, leather, and rubber.  Sandrini Shoes offer high-quality boat shoes that resist water and moisture. The material keeps the feet dry and breathe all day long. The thickness of the leather material used determines the shoes' durability. Quality materials for boat shoes include leather, suede, or nubuck. 
Size
Usually, boat shoes can be looser than other styles of shoes, so you may want to drop down a size. Also, the leather will stretch out when you wear the shoe to fit your foot's shape. Therefore, it is best to try it on for the first time.
Sole
When buying boat shoes, ensure their insole and outsole are made of good materials. The best shoes have outsoles strengthened with welts and stitching to give them rigid support. Additionally, the shoe must have a rubber sole to give the necessary friction needed when you move from one end of the boat to another. Ensure the outsole has big treads to offer enough grip when sailing.
Style
This consideration depends on what you will use the shoes for. If you want to be active and take them out a lot, you want to go for lace-ups for a tighter fit to prevent them from falling off. But, a loafer offers a relaxed and smart-casual look.
Socks or No-Socks
While boat shoes are designed to be worn without socks, it can take some getting used to. If you can't wear the shoes without some foot protection, consider using shoe liners that are not visible from the outside and will offer you extra comfort. Shoe liners will keep your shoe cleaner and last longer. But, they take longer to dry when they get wet when sailing.
Flexibility
Squee the sides of the shoe to check its flexibility. Often, stiff boat shoes are the best options for walking tough trails. Also, you can test the stiffness of the sole by flexing the whole outside with your hands. It should have enough resistance to help you walk comfortably on the tarmac and in wet conditions.