Seasonal Styling Tips for the Mother of the Bride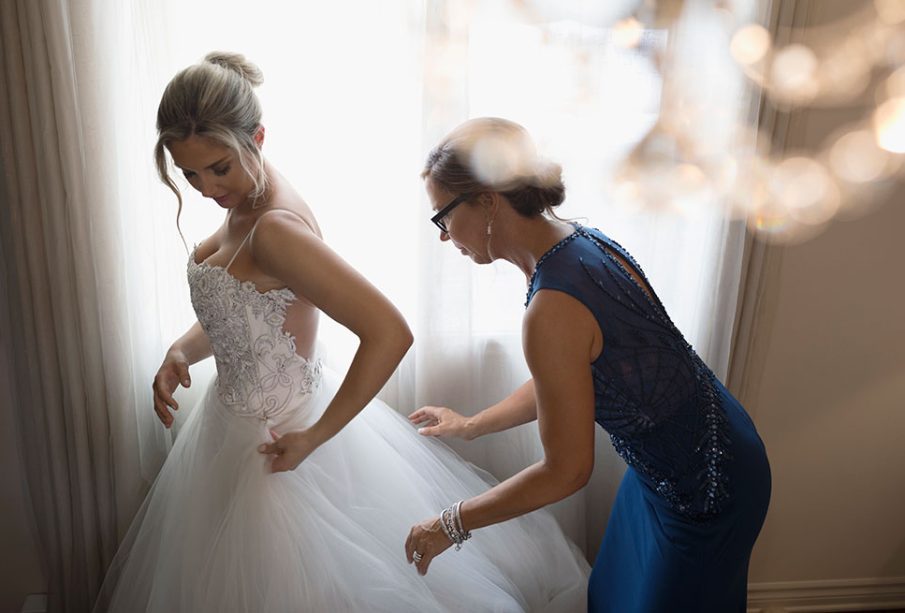 As the mother of the bride, you want to look your best and feel comfortable on your daughter's special day. Dressing for the season is an important consideration when choosing your outfit. Whether it's spring, summer, autumn, or winter, each season presents unique challenges and fashion opportunities. The mother of the bride can look for a nice burnt orange bridesmaid dress for a subtle wedding. In this article, we'll provide fashion tips and inspiration for the mother of the bride in every season.
Dress for Spring!
In spring, wedding trends tend to revolve around fresh florals and pastel colors. A light and airy dress is a great feminine option that will keep you cool and comfortable. Alternatively, you could go for a more traditional skirt suit in a soft shade of pink, lavender, or yellow. Floral prints are another great option for spring weddings as they are always on-trend. A flowery pattern may do the trick if you want something a little more bold. 
Dress for Summer! 
For a summer wedding, it's all about breathable and lightweight fabrics. A flowy maxi dress is a great option. Summer wedding trends tend to incorporate bright, bolder colors such as cobalt blue, aquamarine, or coral. If you prefer trousers, consider a chic jumpsuit in a fun print or bold color. Keep it fun with your accessories, and add a colorful clutch or statement earrings to complete the summer look. Whatever the season froxx.co.uk have got you covered with a wide selection of beautiful plus-size wedding outfits that are both fashionable and sophisticated. 
Dress for Autumn!
Autumn weddings perfectly go hand in hand with warm colors and rich, cozy fabrics. As the weather has started to cool off, you'll want to consider a jacket. A blazer in a rich burgundy, navy, or forest green shade is perfect for an autumn wedding. You can easily pair a blazer with a simple knee-length midi dress or a pantsuit for a comfortable yet elegant look. Don't be afraid to play with different textures at this time of year. Accessorize with a neutral scarf or statement belt to complete your outfit.
Dress for Winter!
Winter weddings are all about luxurious fabrics and cozy warm layering. However, your outfit may take some extra consideration, and you'll need to incorporate some layering. A chic long camel coat is perfect for a winter wedding. Pair it with a knee-length dress in a rich, luxurious color such as emerald green or ruby red. For a winter wedding, keeping the accessories simple and sophisticated is a good idea. 
General tips: No matter the season, some general tips can elevate your look as the mother of the bride. First, don't be afraid to mix and match different textures, patterns, and colors to create a unique outfit. Second, make sure your outfit is comfortable and suits your style. Third, choose accessories that complement your outfit without overpowering it. Fourth, don't forget about hair and makeup – a chic updo or bold lip can complete your look. Finally, be confident and own your outfit – you'll look and feel your best when you feel comfortable and confident.