Remedies For Getting Silky Smooth Hair At Home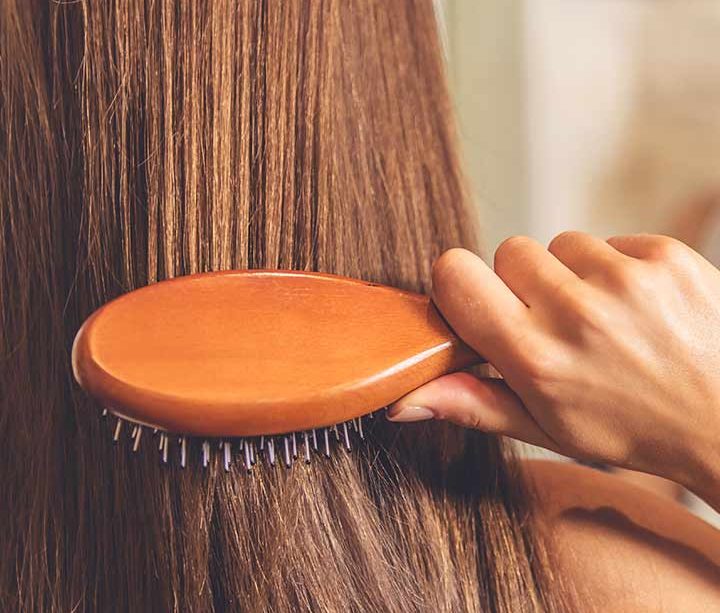 Do you want shiny, beautiful hair but don't know how to get it? If yes, then this is the right place for you to stop by. Getting silky smooth hair is everyone's dream, but due to pollution, bad eating habits, etc., we are losing the naturally healthy components of hair,  making it rough and unmanageable.
There are a plethora of remedies available on the internet that advise you to take care of your hair in different ways. Among the multiple options available, it might get chaotic and you might end up choosing the one remedy that doesn't work for your hair. Remember, hair treatments take time, but if you need instant good hair days, then you can invest in temporary hair wigs and flaunt the look.
Honestly, there are not a lot of ways to make your hair good and shiny. At least, not one method can help you do that. Thus, here is a process of treatment that helps to get shiny hair in different ways. Remember to note that only one method from the following won't help you get your desired hair. You must use alternate ways in a cycle of days to get perfect results.
Natural Treatment: Apply the herbal hair pack
Herbal and organic products are always advised for hair and skin treatment because of their essential nutrients and no side effects. Herbal products can be bought or prepared at home to nourish the hair on a weekly basis.
The natural hair treatment procedure to get silky smooth hair involves the use of Indian Gooseberry, Senegalia rugata, Fenugreek, and Henna. All these products are made into powder and then subjected to a formation of paste. 
One can find this combination of hair packs in any store or prepare themselves. Make a paste of the powder pack mixing with water and an egg white. Prepare the paste and leave it overnight. The next day, apply the paste all over your hair and scalp and rinse it after 2 hours. This must be done once every week.
Chemical Treatment: Low-intensity hair spa treatment at home
Chemical treatments must be avoided at all costs, but some low-impact treatments are helpful in treating hair health. A hair spa can be done at home or by visiting a salon. At home, one must shampoo their hair thoroughly and leave the hair damp. 
Apply any hair spa mask of your choice on the damp hair and leave it for 30 minutes. Rinse off the mask and get shiny smooth hair. This must be done once every 15 days to get better results.
Daily Routine treatment
Apart from occasional treatments, one must take care of their hair following a routine. The routine must involve oiling of hair, applying scrum when necessary, combing hair every day, and maintaining it considering the season and its effect.
This daily routine is important and helps in keeping your hair nourished. This is a part of the entire treatment and must not be avoided. It is also important to incorporate healthy eating habits, especially food rich in vitamins because no matter what treatments you make externally, the hair roots are mostly strengthened by internal factors.