Pro Tips for Safer Online Shopping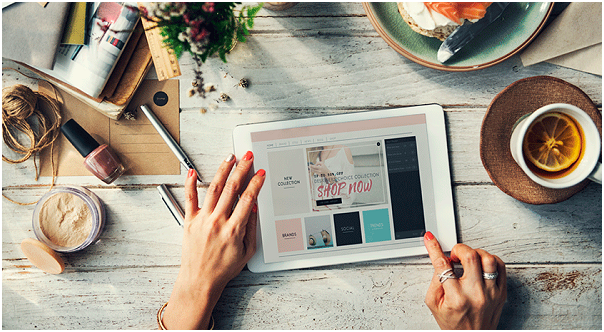 Online shopping is fun as long as you are doing it right. With the increasing number of shopping websites, it has become difficult to keep track of all of them. It is recommended you always shop from a reputable retailer, so you can get the best quality products.
Every online clothes shopping site is different. They differ in terms of reliability, quality of products, and service. In this guide, we will provide you some useful tips that will ensure a safe online shopping experience.
Tips you must follow when shopping online:
Always shop from reputable websites
Whether you are looking for the latest men fashion or trendy women clothes, you should always go to a reputable retailer. Since there are plenty of options available, bookmark your favourite shopping sites. This will help you reach the website quickly and safely. Even a single mistake while typing the name of the website can lead you to a fake shopping store. Also, you should avoid shopping from any illegitimate site.
Check site security before making any purchase
Whenever shopping online, always look for the lock icon on the browser of a site. This ensures that the site is using SSL encryption. You should also pay attention to the URL of the website, which should start with "https" and not "http." Secure websites make sure that your data is safe. This reduces the risk of your private information getting compromised.
Use credit, instead of debit
It is always better to use your credit card, instead of a debit card. This is because a credit card makes a safer option as it doesn't give a seller direct access to your bank account. Also, credit cards provide $0 liability for fraud, at least most of them. This means you will not lose your money if a hacker tries to make a purchase using your credit information.
Online shopping is the doorway to the latest fashion trends. It also gives you a large variety of collections to choose from. With these tips, you can shop online without any worries.