Noneillah Collection had hit the runway for New York Fashion Week S/S 2020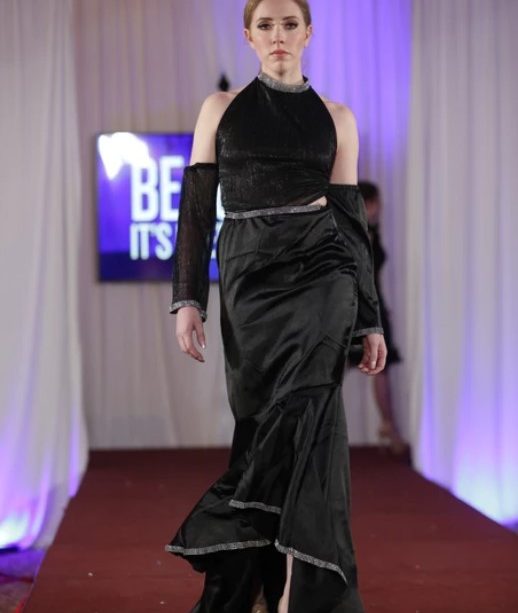 Noneillah Fashion designer, Naomi Johnson is one to watch as she is the definition of elegance and fashion-conscious. If you're looking for a designer who thinks out the fashion universe and adds her edgy look with flair and class then Noneillah by Sean Cos Mason- mother is the designer for you.
She has an online boutique with Poshmark and Tredsey called Noneillah Closet. Her unique and pretty pieces are becoming very popular. Her collection ranges from political prints, music notes prints, sequence, chiffon skirts and dresses to bold and original copyright digital art textile print.
Noneillah is attracting a lot of publicity and attention right now by Naomi Johnson-after she released her Political and Music collection which is the perfect combination of social justice and social elegance meets modern day.
Her modern take on timeless pieces such as her poltical fashion statement that raise awareness of innocent lives killed by Coach USA/ NJ Transit deadly bus drivers and the basic work dress is appealing to the up and coming generation as she has designed a style that exhibits modern-day women.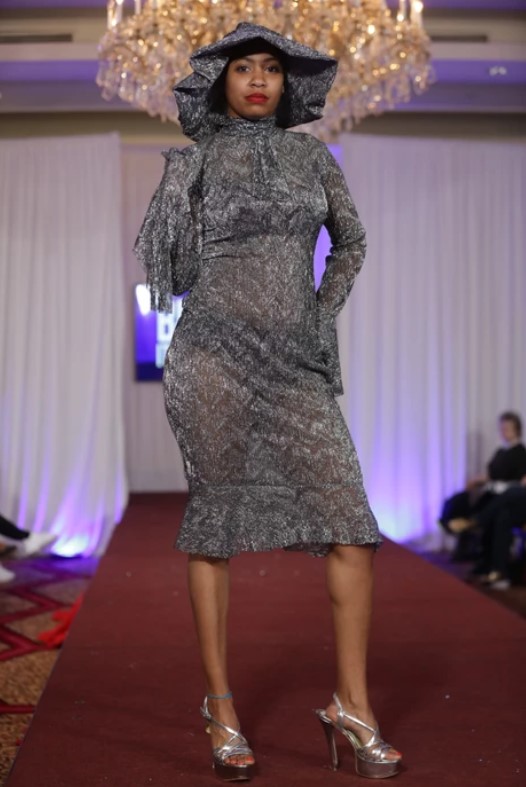 The new contemporary styles and fashionable collection brings unique pieces that stand out and have a lasting remembered moment embed in people mind. Naomi's political pieces tell a story that brings up a conversation and make people want to take pictures of the outfits.
It also encourages the new generation to experience and fall in love with the style.
As you can envision, why, Naomi Johnson has been named one of the current top innovative fashion designers to keep an eye on this year so check out her collection if you want to join in on the buzz!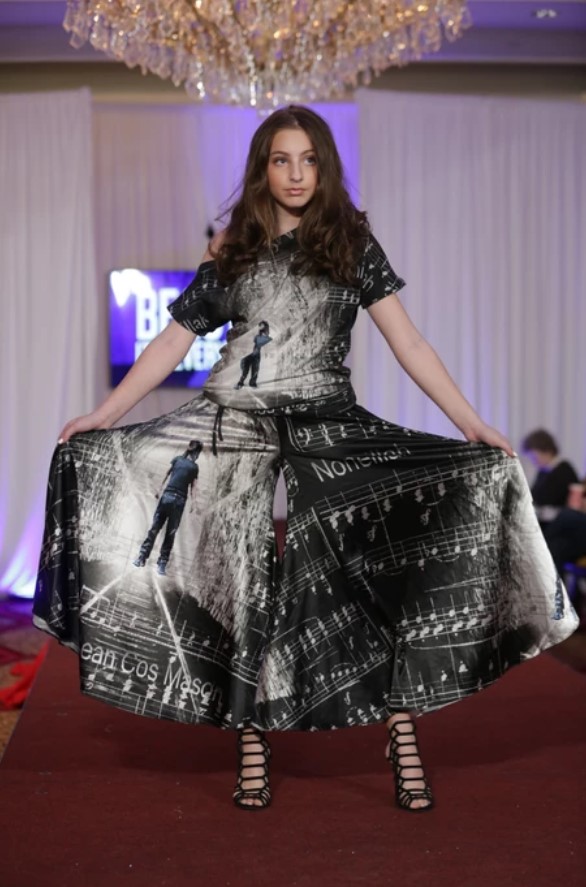 Her music note/music sheet outfit pieces are designed in honor of her musical artist son Sean Cos Mason. The music collection will be one of the trends that will stimulate the interest of all music lovers.
You can dress up or down easily so jump on this trend if you're looking for something attractive and complementary to your fashion style.