Know Best Substitute for Eyelash Glue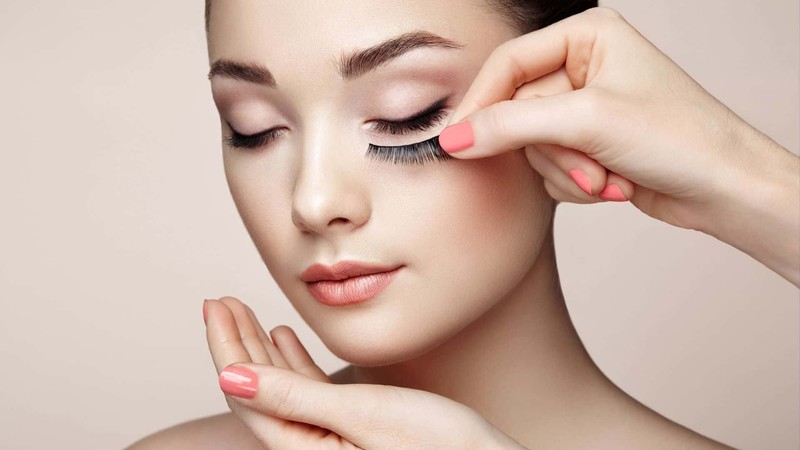 Nowadays, false eyelash has been a necessity for so many women for every occasions and function. It increases the volume of the eyelash, and your eyes look more attractive. You must consult the best cosmetologist for temporary eyelashes as eyes are very sensitive. Use a better formula glue as the temporary eyelash sticks to your eye laminate. The glue is made up of several sticky solvents. The adhesive of glycol is absolutely toxic in nature.
When you feel discomfort with the glue, the first question that comes in your mind is ' what can I use instead of eyelash glue. Natural eye cloves can be destroyed if you do not apply accurate eyelash glue.
What Can You Use As A Substitute For Eyelash Glue?
There are many types of eye glues in the markets, such as non-latex, safe and hypoallergenic. If the glue causes any harm to your eyes, then your eyes can get infected. Here are some of the substitutes for eyelash glue:
You can make homemade eyelash glue. For that, you need water, sugar, polyvinyl acetate, and honey. This homemade glue is known as white glue.
You can apply silicone for safe skin. People who have latex issues can apply a layer of silicone first and then put the eyelash on.
The most popular alternative of eyelashes is mascara. You do not have to use any sort of glue in your eyes. The mascara itself increases the volume of your eyelashes on its application. But you must apply mascara of a renowned company or brand.
After applying the liner to your eyes, you can use magnetic eyelashes.
The permanent procedure is also very vital. The eyelashes extension process is becoming very common nowadays as your eyelashes look flawless and natural.
Methods To Make Homemade Eye Glue
As you have got to know about the home ingredients which are needed to make eyelash glue. Then you must know the procedure too.
Take a small bowl.
Take ½ tablespoon of normal sugar.
Take the water of 3 tablespoons.
Take 1 tablespoon of pure honey.
Take 1 tablespoon of polyvinyl acetate solution.
Mix the solution well.
Therefore, your eyelash glue is ready. Now you can preserve it in a small container and use it when needed. This is the easiest way of making eyelash glue. You must use a substitute eyelash glue if the one you have irritates your eyes.