Knit Collar Jackets: Flaunt Your Personality in Style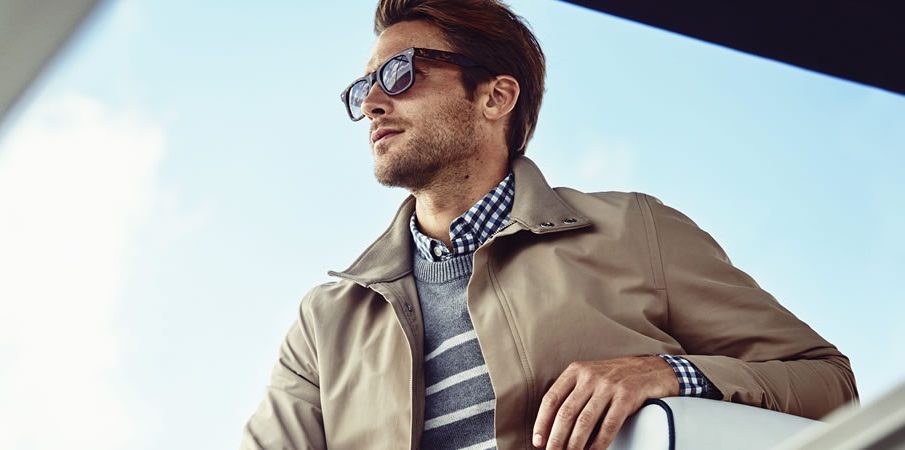 When it is wintertime, most of us prefer to use padded jackets to keep us feel warm and comfortable. I love wearing and flaunting my knit collar padded jacket during the winter. It adds to my personality and, at the same time, keeps my body warm from the cold weather.
Whenever I buy jackets, I give due importance to the material used in making the collars. I only choose knitted collar jackets, as it is easy on my neck. They make me feel very comfortable. These collars are the most stylish accessory to make a fashion statement during the winters.
I am a fashionable person and love to move around in style. So, I find this jacket an easy option to turn me into a super stylish person.
Why are Knit Collar Padded Jackets in Vogue?
One of the interesting things that I find about the knit collared jacket is that it easily gives a stylish and modern twist to the outfit. Many people treat it as a fashion piece for special occasions. If you ask me, I would tell you that I prefer it for the comfort, coziness, and the style quotient.
According to me, the padded leather jacket with a knit collar is good fashion wear for any occasion. It matches with all types of bottom wear, be it leather trousers, jeans, long skirts, etc. I love to look sporty during winters.
This jacket helps me to have a sporty and stylish look. The leather jackets are always in fashion and to top it with knitted collars is the icing on the cake. I am sure that it will never go out of fashion.
What to Look for when Buying Padded Jackets with a Knit Collar?  
I live in a place where winters might get severe. The padded jackets are one of the most important fashion accessories that I need to have in my closet. So, whenever I am buying the jackets, I would look for ones that protect me from the cold outside.
I like to wear jackets that have the perfect padding to cover the upper part of my body, right from my neck to the hip region. The padding is important as it can make me feel warm when venturing outside.
I love to wear zipper knit collar jackets so that I can even remove them and wear them as an overcoat when it is not too cold. I love jackets with pockets, both inner and on the outside. The inner pockets will help me to keep phones, cash, or credit cards safely.
It should have an extra long full sleeve and should be made of quality materials like polyester and nylon that helps to keep me warm and stylish. I am sure many would love a fully functional jacket that offers great warmth inside and is in vogue like me.
Choose Knit Collar Jackets for its Functionality
Even though I am a stylish person, the first thing I look into when buying jackets is to check the protection and warmth it gives against the cold weather. I make sure that the jacket does not cause hindrance in my movements and prevent me from doing my activities easily. Slim clothes for tall men are hard to find, that's why https://men.ilovetall.com/ is a great place for men to find clothes that good good truly fit.