Key Statistics You Need To Think Before Begin Selling Handbags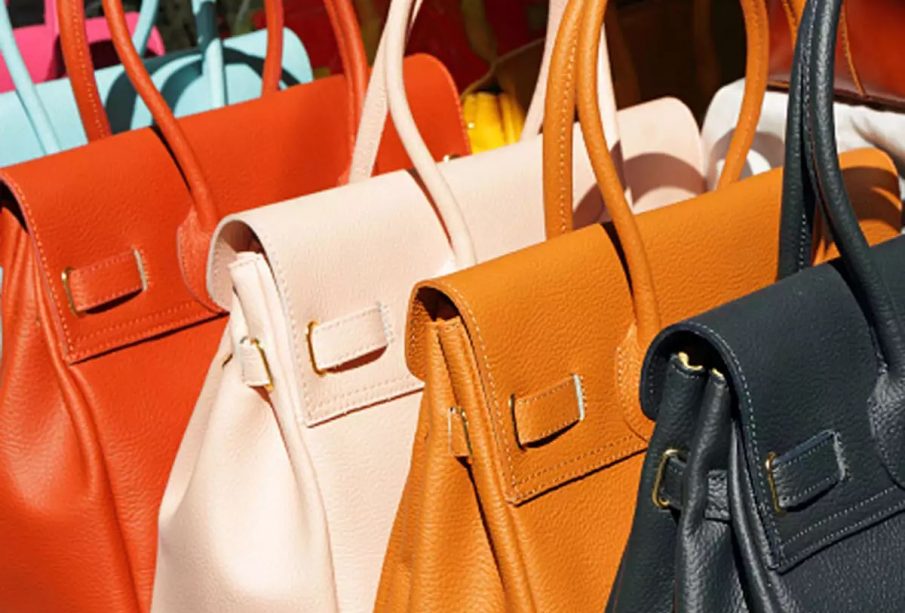 If you ever wanted to sell designer handbags it's important that you understand the key components required in order to become a success. Doing your research is the first step to becoming an informed successful seller.
Here I will highlight some of the key statistics that you need to think about before you even begin selling handbags.
The most successful and popular designer handbags currently selling. This will come in handy when looking for wholesale designer handbags suppliers.
Top Designer Handbag Manufacturers
Some of the top designer handbag manufacturers are as follows:
Tapestry, Inc.; LVMH Moët Hennessy – Louis Vuitton SE; Michael Kors; Compagnie Financière Richemont SA; Gucci; Fossil Group, Inc.; Chanel S.A.; Hermès International S.A.; Prada S.p.A.; Burberry Group PLC; and Ted Baker plc.
That being said, it is always a good idea to keep a lookout and understand that there are also continually changing trends that come and go which can also be very profitable.
The Size Of The Handbag Market
In 2020 the size of the handbag market is 51.89 billion this is expected to increase to as much as 67.85 billion as by 2025, which is more than an extra 16 billion dollars.
The handbags expected to bring in the most money between 2015 and 2025 are the Tote bag, Clutch, Satchel and others.
Most Popular Handbag Material
The handbags that are most likely to sell are those that are made from Leather, Fabric and then materials.
Tips For Buying Designer Handbags Wholesale
Now you have a jump start if you decide to go into the handbag selling business. It's also important that you find good designer handbag wholesalers. There are plenty of companies online that claim hanbag sellers and sell designer handbags wholesale but their services do not reflect what they are advertising.
You may have heard of suppliers who claim to be able to get their hands on unlimited suppliers of designer handbags. Always remember that designer handbags are seasonal so stock is generally limited to what you can find. 
*Handbagsellers.com* have a list of multiple designer handbag suppliers who are credible. To get access to this information you will need to patronize their website. 
There are a number of different designer handbag brands by the ones that keep their value the best are Chanel and Birkin bags by Hermes. 
That being said you can also buy coach designer handbags which are more readily available or other less expensive designers to get you started, before moving onto bigger names.