It's Time to Shine Bright In That Bikini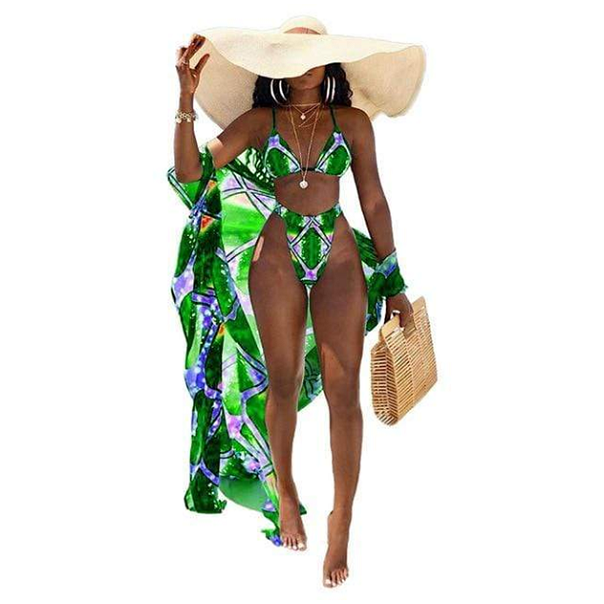 With the sun shining brighter you already must have decided to walk through the beach or swimming pool anytime soon. Who can resist one anyways on a hot summer day? But before that, you must be deciding to get the perfect swimwear for yourself.
There is tons of Swimsuit Bikini available in the market today. Every bikini is different and has something appealing about it. If you wish to know which one to pick for this season, we are here to help you out:
Two-piece or one-piece swimwear?
Sometimes you notice some of the most gorgeous women wearing a one-piece swimsuit. You need not reveal it all to feel gorgeous and sexy. At times, just enough is needed to reveal the best out of your character. Several bikinis come with beautiful cut-out sides. Others come with plunging necklines or if you want you could also opt to hike it up. Pick the one that displays your best asset and one that makes you feel comfortable in it. A balanced silhouette is what you are on the lookout for.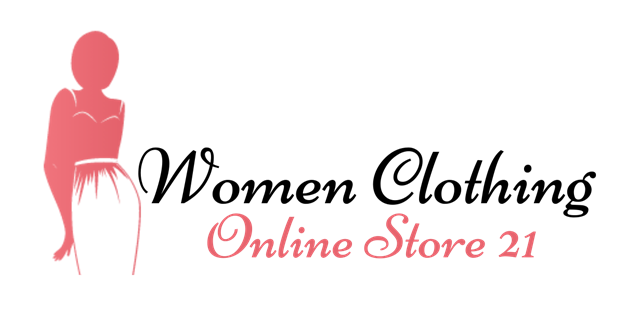 Picking a Swimsuit to enjoy swimming
A one-piece or even a G-string bikini set would work amazing for you if you wish to enjoy carefree swimming. Ensure that you pick one that is comfortable. The fabric should be stretchy too. Whether you are snorkeling or enjoying your laps a perfect bikini two-piece suit too would be a perfect pick.
Always remember to get a bikini that makes you feel confident and comfortable. You want to enjoy yourself at the pool party or the beach. Staying constricted will rob away all the fun. There are all kinds of bikini swimsuits easily available online that come with ruffles, string bikini, and tiny ones, so go ahead and pick the one you wish to enjoy wearing.