Invest in a New you with Skinpen Facial Treatment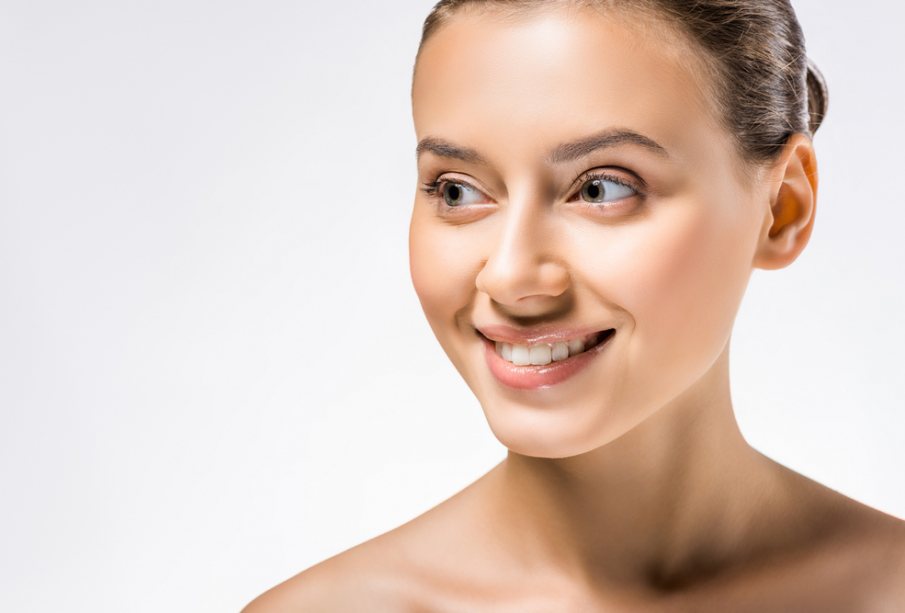 Skin pigmentation and scars are common blemishes affecting most people. They can be unsightly and will affect your overall looks and self-esteem. Luckily, it's now easy to fix this, thanks to the many facial treatments available. A perfect example is Skinpen facial treatment; a sought after medical therapy that will fix your skin issues, leaving more youthful and beautiful skin.
Skinpen Facial treatment-How does it work?
SkinPen is a state-of-the-art device used in micro-needling sessions. Skinpen Facial treatment is a needling treatment and a type of collagen induction therapy that uses a medical-grade micro-needling device. The procedure involves piercing the skin's with tiny needles, thus triggering the body's natural healing processes.
The treatment encourages new tissue and skin cells growth, resulting in considerable changes to your overall skin appearance. However, SkinPen treatment is highly advanced and is only performed by medical professionals.
Why invest in Skinpen Facial Treatment?
Skinpen treatment in morington peninsula offers many benefits and isn't only for individuals with problematic skin. You can use the therapy to ease your daily skincare routine and enjoy healthier skin. However, if you suffer from scars or have pigmentation issues with your skin, this could be the best remedy to your skin woes.
Do you want to know more? Well, SkinPen penetrates your skin at different depths, depending on the extent of the issue. It targets the problem areas and is ideal for people with sensitive skin, pigmented tones or acne. You don't have to get hospitalized to undergo this type of treatment. It takes a few minutes allowing you to resume your daily chores. What are its benefits?
Stimulates skin cells
Enhances collagen production
Ensues even skin pigmentation
Minimizes age spots
It helps break down old scars and repair acne scars
Is Skinpen safe?
Safety is vital when talking about facial treatments, and Skinpen isn't an exception. If you're planning to seek Skinpen facial treatment, rest your fears! This needling treatment gives your skin the much-required precision and is the first micro-needling device to be approved by FDA.
Also, it's thoroughly tested for safety and meets the highest safety standards in the US. Furthermore, the needling device is approved by Health Canada, Therapeutic Goods Administration and is ISO certified.
What should I expect when going for Skinpen microneedling?
Your skin will be pierced with microscopic needles during treatment. If you're treating a large area, you expect the treatment to take about an hour, but this can vary depending on the type of skin disorder. You need three to four treatments in the first year but may require more sessions for deep stretch marks or severe scarring.
Is it painful? You won't feel any pain or experience discomfit during treatment. The provider may also apply numbing cream to restrict blood flow on the affected area.
In summary, SkinPen is one of the safest skin treatments available. It will help you deal with wrinkles, fine lines, scars and skin pigmentation issues and offer dramatic results in no time. The needling device is highly advanced, and it's advisable to seek services from an accredited service provider.