How to keep your shapewear from rolling down?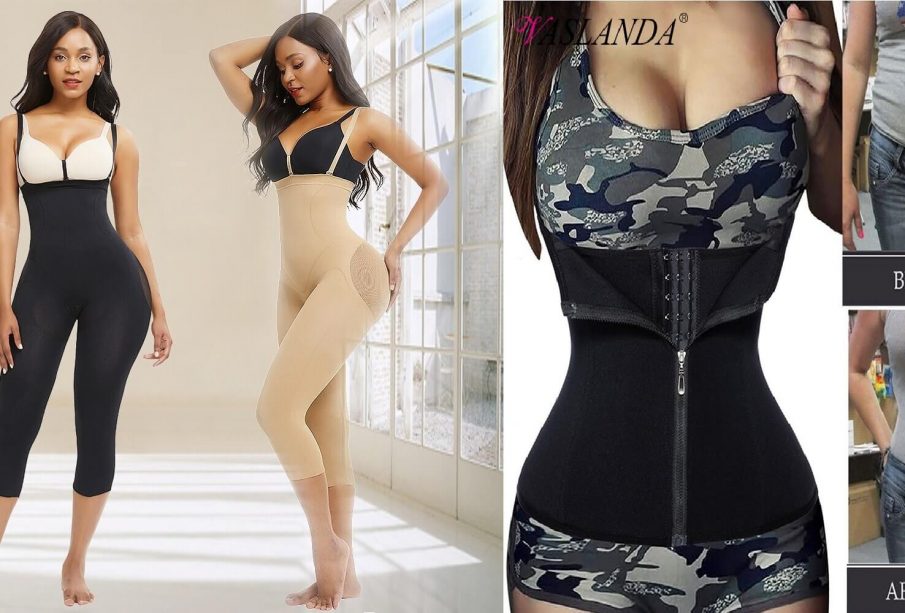 For the women on the go, for the busy bees hustling everyday, for the empowerees and the empowered ones- we have just the miracle 'support' you need to bring out the version of yourself you've been dreaming about!
Women are becoming more and more aware of their bodies and the fleeting trends of today are all about the right fit and the right posture. This is why body shaper undergarments today have started gathering immense popularity where women can look great, feel great, and be great- just with one seamless piece of undergarment!
However, here's a common problem that women often face- shapewears and their stretchability reducing. Roll downs can be quite annoying when you're trying to look and feel your best, but fear not- we are here to tell you how to be comfortable and sexy in your shapewear.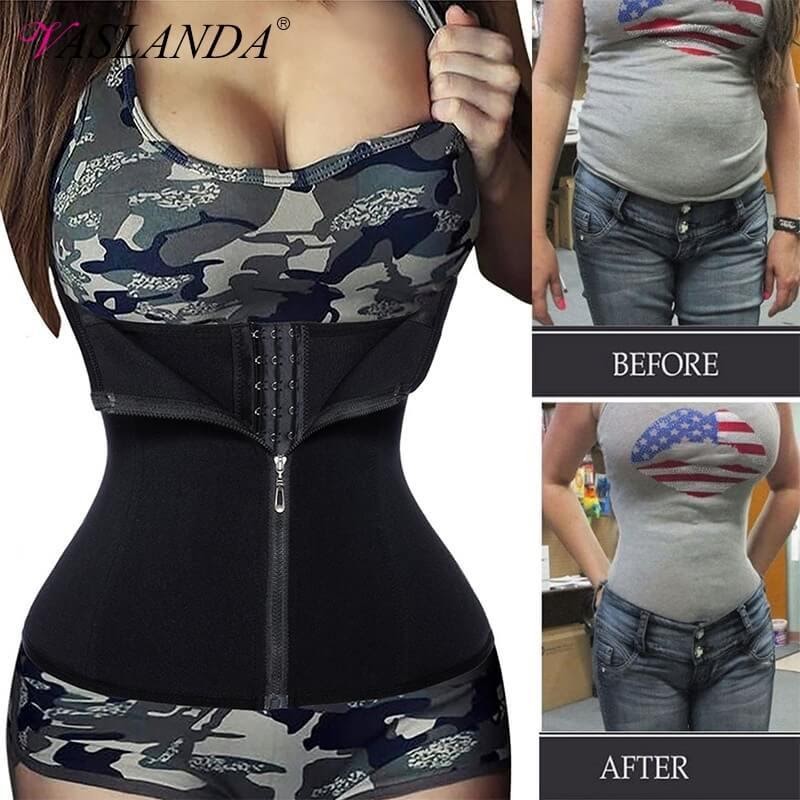 How to Stop Your Shapewears from Rolling Down-
Size-
Choose the right size. Not a size smaller for that cinched waist feel and neithera size larger. Wearing the right sizedbody shaper keeps it from over-stretching and rolling down.
Put-on properly-
It is important that you put your shapewear on in the right manner. Following the way that it is meant to be used, you can increase the life of your shapewear.It takes only a little care and proper usage to make your shapewear last for years.
Tuck them-
Now, this is more of a cheat trick you can follow when the damage is already done or is on the verge of being done and you need to make sure that your shapewear stays on through a long meeting or a special party-
You can tuck your shapewear under your bra to keep it from slipping off. It might make you a little uncomfortable in the beginning, but considering emergency situations, you can try this to keep your shapewear in place for a good few hours.
Wash/iron–
Be gentle with your shapewear. Shapewears are made of sensitive material and need special attention while washing as well as while ironing.It is best to say that you must follow the laundry instructions given with the product to make the best out of your body shaper.
Use hold-ups-
Last but not the least, using hold-ups is practically the best solution for your shapewear. You can use it on any kind of shapewear and be carefree about its size, laundry instructions, and how you wear them.
Like flaunting your curves as much as we do? When it comes to style and comfort, your shapewears can be a real boon if you know how to keep them right! We hope these seamless tips (and cheat tricks) find their way to your shapewear maintenance closet so that you can be beautiful, curvy, and carefree!