How to Host a Virtual Homecoming in 2020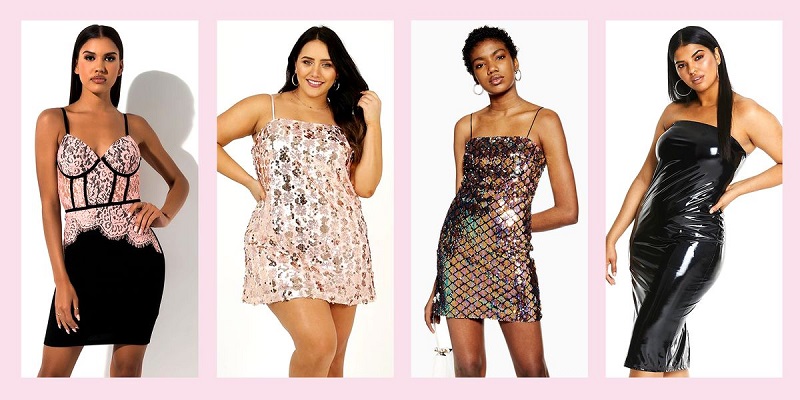 The world is just starting to return to normal as stay-in-shelter orders end. We have seen huge changes to the way we operate our daily lives, and much has had to be reassessed and re-evaluated.
With some experts considering the possibility of a second wave of the virus this coming fall, it's a good idea to have a back-up plan for social gatherings, such as weddings, birthdays and homecoming parties.
While all (of course!) hope that life will quickly return to normal, it's a good idea to have a plan-B, just in case these major events get canceled. If you want to make sure you're ready to host a virtual homecoming if things do change, here are 5 steps you should take.
For many, this is done weeks or even months before the event itself. If you know there's a chance that your homecoming will be cancelled, it may be a good idea to choose a dress that you'd love to wear to other events too. That way, it won't just be your homecoming dress, you can also wear it to family parties, weddings, and even the college ball if you're so inclined!
If you've never bought a dress like this before, you might want to do a little research, and ask yourself some questions: what kind of silhouette is the most flattering to my body shape? What sort of material do I find the most exciting? Am I looking for one block color or lots of patterns? What homecoming dresses are your friends thinking of buying? Once you're able to answer all of these questions, you'll be on your way to picking out the perfect homecoming dress.
Keep in mind that if you have to do homecoming virtually, you may spend a lot of time with only the top of your dress showing, so think about choosing a decorative neckline.
2.    Choose your accessories and make-up palette
Your accessories should make you feel fabulous. You may choose a clutch that matches the inner lining of your dress, or you may want a beautiful necklace and matching earrings that go with your shoes. When you're buying your accessories, think about choosing statement earrings or a statement necklace in case you have to move things on-line.
3.    Select your streaming platform
Now that you've decided what you're going to wear, it's time to select the way you're going to reach your friends on homecoming night. The platform you choose should be based on how many people you'd like to include in your call. FaceTime can host up to 32 devices, so that's great for friendship groups. For a seriously big call, look to Skype and Zoom! It's good to research this now, so you're ready if things change. If you've already been using one of these platforms to meet up with friends online during stay-in-place orders, you may want to stick with that.
4.    Make a playlist
Start curating your playlist now! If you have to use it to host Homecoming, it will be ready to go. If not, it will be the perfect music to listen to as you and your friends get ready in your homecoming dresses, makeup, and take a ton of pictures!
5.    Decorate your new homecoming venue
If you're the host of your virtual homecoming, you'll want to do a little decorating. It doesn't have to break the bank – in fact, it can easily be done with some things you already own. Put up string lights, pictures of your classmates, make garlands – whatever you like! You get to choose exactly how you present yourself and your home. Maybe you can make decorations to match the colors of your homecoming dresses? Have fun, and it's a great way to pass the time while we're social distancing.