How to Dress Like an Urban Cow boy For Fashion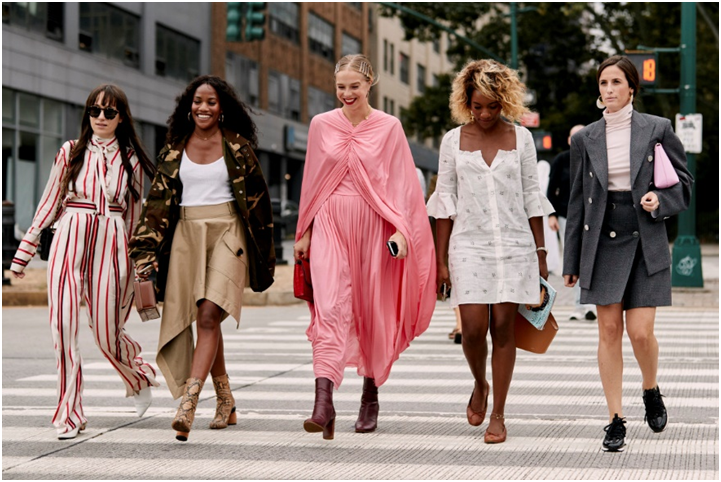 Rodeo season rolls around every year and attendance to the bigger events such as the Houston Livestock Show and Rodeo is generally between 50,000-100,000 a day. That's a lot of cowboys! Most of the attendees are city folk, in other words, urban cowboys who like dressing up. If attending a rodeo is in your future, considering dressing the part.
Jeans
The most important part about wearing your jeans correctly is not the brand but the length and cut. If you're wearing cowboy boots, your jeans must be long enough to stack across the top of the boot and reach the ground at the heel. Boot cut jeans are necessary to get the leg over the boot. Browse custom belt buckle makers to find a dashing silver buckle set to dress up your leather belt.
Boots
Every cowboy (urban or otherwise) needs a pair of good boots. You have two options with boot heels. Walking boots are straight and generally considered more comfortable. Riding heels have an angle to them and are worn for dressier occasions. If you choose a riding heel, it's imperative to get your jeans long enough. Cowhide is a great basic boot leather. If you want a step up from that, look for lizard. Ostrich leather, while comfortable, is considerably more expensive.
Shirts
Head to a Western store to pick out a long-sleeve or short-sleeve Western style shirt, and you won't go wrong. Choose solid or print and button down or pearl snap. The only requirement for your cowboy shirt is that it must be starched.
Hats
Your two basic hat styles are straw for summer and felt for winter. Pick a hat with at least a 5X rating. There are many ways to shape the hat and crease the brim based on your personal preference. Hat shaping should be done for free at a reputable hat store.
It doesn't matter whether you dress like a cowboy once a year or every weekend, you should still look good. Choose a few quality items and you'll be ready to go anywhere your boots take you.