How to Choose a Corset as per your Body Type?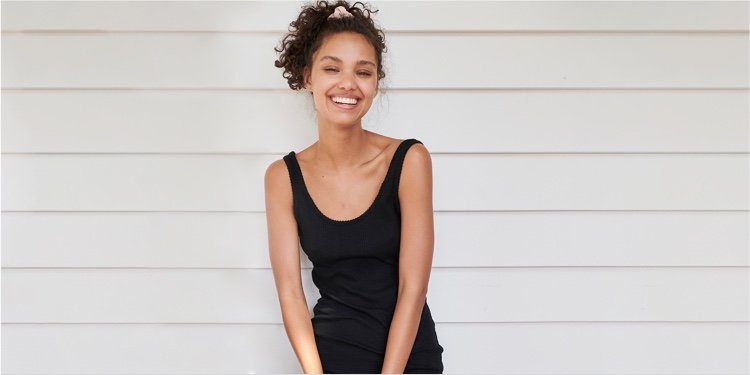 If you know that corsets can be worn by any occasion, then you also must be knowing that one should wear the corset according to your body shape. Corsets are available for different body sizes and shapes. You have several types of corsets such as full bust corset, small bust corset, wide hips corset, long torso, and more. Hence, you should first find out which corset is suitable for your body type. Below here are some of the tips which you need to consider before you purchase one for yourself:
For women with heavy bust area, you should go for an overbust corset along with an overbust waist trained corset rather than choosing a bra. The overbust corset renders sufficient support to your breasts from the waist and gradually distributes the weight and eradicates all the pain which you suffer from bra straps hanging over your shoulders.

If you have a small bust line, then you should go for a corset with flat front style. These kinds of corsets offer the right illusion of several cup sizes according to your breast size. So, if you love to wear corsets, but the bust is loose, then you can just pad the bust area to get right support.

Having small hips can serve as an amazing benefit as you can don sharp hip spring and it will definitely make a big difference. The corsets which grips below the ribs and not waistline offer the best wasp waist effect.

A lot of low-end corsets aren't that curvaceous in comparison to the curvy figure. Such corsets are best for those women that have an elegant hourglass figure.

If you want to train waist, then you should spend money in a top quality waist trainer as it helps in providing the perfect curvy waist to you.
Tips to wear corsets
Layer: They are usually worn with a camisole below. A camisole is an undershirt worn to soak sweat and keep the corset tidier.
Lacing: It is usually done by tying the front bust and it is laced in the back. And, the corset is then laced up in the middle to render right shape as well as support
Selection: It is important to select the right kind of corset as it is highly important that it helps in slimming down your waist and offering perfect bust support. Hence, before you choose a corset, make sure you consider some factors such as the kind of figure you have, the occasion you are going to wear it on and your personal style.
Care: You cannot just wash your corset like random clothes and then dry it. It is important that you wash your corsets separately to make them last properly. Find out the washing details of the corset depending on its material and design
If you are looking for top quality corset styles for yourself, then you should definitely check out the collection at naughteegirl.com. The store offers you top notch quality of corsets at the best prices.