How to become a male model?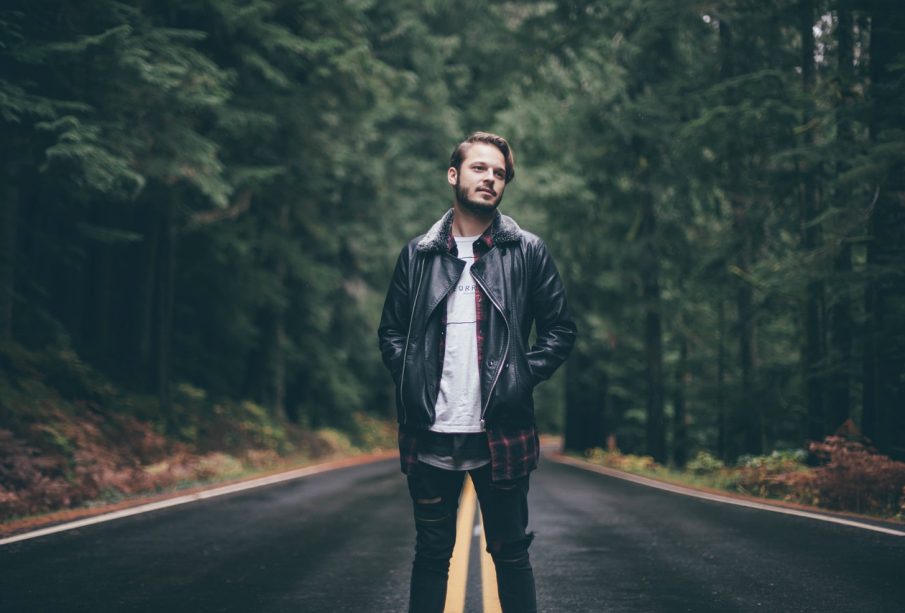 So, you believe you have all the qualities to succeed as a male model. You have the talent, the drive, and you were told all your life that you are ridiculously hot. However, the only thing is, you aren't quite sure where to start.
Well, don't worry, this website https://mmgmodels.co.uk/ has much helpful information to share with you. The modeling industry has changed a lot in the last couple of years. And while traditional castings still exist, social media presence is everything.
Even if you don't have a strong modeling portfolio, you can still succeed in this business. You just need to know what you want. Therefore, let's start with some basic steps!
Know your qualities
One of the first steps to becoming a male model is to assume the confidence and self-assurance you have in knowing what it takes to be in a spotlight.
Nowadays, models don't only have to express their own image, but they also have to show their personalities. You probably have heard many jokes about how it can't be too hard to become a male model. However, it all comes down to taking photos until you have the perfect one that can change your life.
Additionally, being able to carry yourself with confidence and a specific belief is what brands and modeling agencies are looking for. Having a solid portfolio of photos will always help when you manage to enter a modeling agency.
So, this is something you should definitely invest your money in!
Hire the right agent
The most common way to find work is through a reputable agent. That's why it's essential to do your homework, ask all relevant questions and discover what agents can really do for you, and of course, what they have done for others.
Review their work history; who have they worked with in the past, both clients and talents? What does their site look like? How does their office feel like? Keep in mind that agents are first to know about jobs.
Even though they take a cut of your income, up to 33%, they are working for you after all. The point is, for that percentage, they will find you more booking and advise you how to proceed.
Other ways to find a job
More often than not, agencies will have open calls. This means that a bunch of people will show up on a specific date, and agencies will look at them and decide whether this person has what it takes.
You can also attend modeling conventions, which are basically the meeting grounds for models, casting directors, scouts, and agencies. In this case, a male model can get a lot of exposure. However, you can either pay thousands of dollars to participate or go through a top model agency.
There are also plenty of model scouting companies that can help you during this process. Once again, don't give your money to some random guy just because he says he knows people.
Last but not least, modeling schools could be one of the ways to succeed in this industry. They will guide you through this process, give you an edge against the competition, and better scope of what this job entails.
Be aggressive when need
Just about all agencies agree you have to be a bit aggressive when needed. Don't just sit around and wait for things to happen. While many people try to be scouted through their Instagram account, you should work really hard at having the best page you can.
And, while you are growing your Instagram account, start networking and keep in touch with people. However, it's essential to find the right people in the modeling industry and reach out to them. Additionally, figure out what type of look you want to rock and reach out to agencies and brands that employ other models who look like you.
If you want to be a successful male model, you need to be aggressive and contact brands you want to work with. And in the age of social media, it's pretty easy to do so.
What pay to expect
The income gap in the modeling industry is huge. As of 2021, new models tend to earn up to $40,000 per year. However, keep in mind that the majority of models just starting will make even less.
On the other hand, top-earning male models have an estimated annual salary of $1.5 million. And, if you are serious about this industry, then be ready to relocate to Miami, Los Angeles, New York City, or any major fashion capital.