How to achieve glowing skin naturally?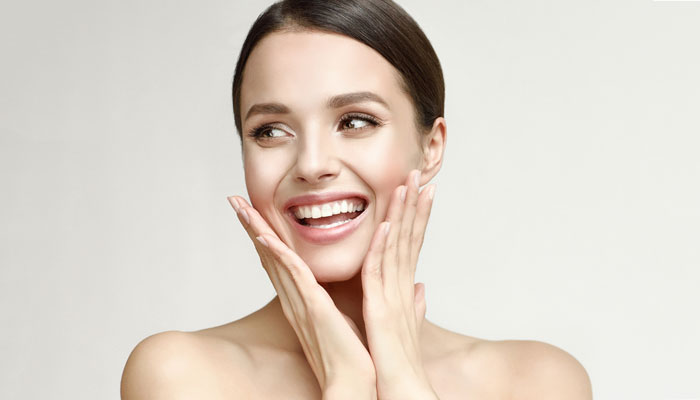 If you possess dark skin and expecting super glowing natural skin then dermatologists can do so with non-invasive treatment. Your skin texture and its health depend very much on what you eat, which product you use, your daily habits, weather, and age. All these play an important role to keep your skin in a good condition.
Many people have no idea what to do when the glow from your skin starts fading. Change your lifestyle and use the right products for your skin. Your skin care routine must include a natural face wash but an effective one. Some products work as a miracle for your skin. If you are wondering about which product we are talking about, let's discover it here.
Which product is best for getting a natural glow?
You can handle skincare issues with natural remedies but they can take plenty of time. So the only option you are left with is using a product. Some of you will prefer soap to wash your face regularly or cream but most of them are really useless.
Medimix natural glow face wash can attack the impurities that are residing deep into your skin. It eliminates the dirt and any contaminant that's causing your natural glow to diminish. To give you highly gleaming skin, this product comes with ginger and sugarcane extract.
Benefits of Medimix Glow Face Wash
Sugarcane contains Alpha Hydroxy Acids (AHAs), which offer plenty of benefits to your skin.
There are many antioxidants present in sugarcane for building a strong health system and fighting radicals.
Besides, it prevents anti-aging signs from being developed on the skin.
If you want the natural glow to be present, it's crucial to stay hydrated. Medimix's natural glow face wash keeps your skin hydrated with its natural ingredients.
Ginger extract present in this face wash will protect your skin from environmental pollutants. It has Vitamin C, Vitamin B3, and other anti-oxidant. It elevates collagen production and elasticity too.
Medimix natural face wash helps you to fight inflammation and redness, which occurs in the case of acne.
Is there any other thing that you must do?
Although you are getting the right product in the form of Medimix natural face wash, trying some natural remedies will help too.
No matter how busy you are, get at least 6-8 hours of sleep daily. Expecting a glow without getting an adequate amount of sleep is not going to help.
Drink plenty of water every day in your life. At least 1.5-2 liters of water are necessary to keep your body hydrated.
Sugar can bring premature aging signs and we know you are going to hate it.
Exfoliating your skin is also important 1-2 times a week.
Moisturize your skin with the right product. Medimix natural face wash can do this for you.
Improve your diet and develop a healthy skincare routine.
Value self-care and concentrate on forming a regular skincare routine. Don't forget to include Medimix natural face wash in it. Within some days, you will start getting results.