How Microneedling Helps with Acne Scars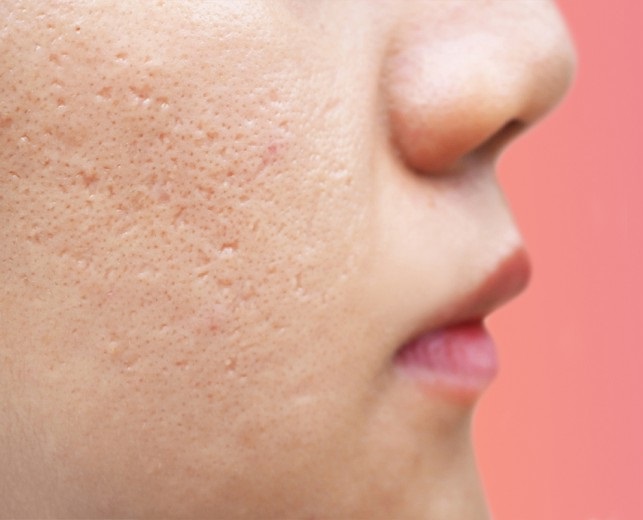 Do you suffer from facial scars due to acne and other common skin problems? If so, then you're probably looking for a solution and wondering if microneedling is the answer to your woes. The latter an outstanding treatment solution for people who have long been struggling with acne scars. 
Now you might have had full-blown cystic acne during your younger years, and while the problem has gone away, the scars that it left behind could be still evident on your skin today. Perhaps the worst thing about acne is that it just not leaves physical scars on the body, but it can also scar one's self-confidence as well. 
If the situation described above sounds a lot like the problem that you've been struggling with, then there is no need to fret. You may have seen Microneedling before and after testimonies and wondering if you can expect the same results. If so, then you're in the right place, and we encourage you to read on!
Microneedling treatment from a reputable treatment provider can help erase unsightly scars and insecurities for good. Before anything else, though, it helps to understand the benefits that skin needling offers people with acne scars and other common skin problems.
What does microneedling entail?
Microneedling or collagen induction treatment is a procedure that involves the production of tiny wounds on the uppermost layers of the skin to incite the creation of new skin cells. 
A skin needling pen is precisely what it sounds like — it has small needles the punctures the skin at a safe depth. Just enough to induce the production of elastin and collagen.
The instinctive response of the body to trauma is to recuperate itself by creating more collagen and elastin to saturate the wounds. The same is true for the microscopic injuries inflicted by a skin needling pen. The brand-new skin tissues proliferate the microinjury sites, hence making imperfections vanish entirely after a few sessions.
Why choose skin needling to deal with acne scars?
Before you decide to Buy Dermapen 4 or any other microneedling product, you may be concerned about the risks. After all, the process does entail pricking your skin with needles.
The good news is that skin needling isn't as radical as it sounds and a perfectly safe method for decreasing the appearance of acne scars. Unlike standard scar elimination treatments, skin needling does not rely on harsh chemicals or lasers to achieve the desired result. This, in turn, reduces the risk for any adverse side effects and complications.
In many cases, the decrease in acne scars following the first skin needling session may not be readily apparent. That said, in the next four to eight weeks, the skin continually produces collagen and elastin fibres. These elements start repairing the micro-injuries and in the process, heals scars and skin blemishes.
As you might imagine, skin needling is ideal for people who have sensitive skin and cannot afford the downtime of traditional scar removal treatments. Minimal downtime suggests that patients can resume their normal activities in as quickly as 24 hours after a skin needling treatment.
On the course of a microneedling treatment, your skin doctor may also prescribe the use of a variety of skincare items. These items support healthy skin during, in between, and after every skin needling session. As a result, skin needling can improve not only the appearance of your skin, but it's resistance to external pollutants that lead to acne outbreaks in the first place.