How Graphic Tees Came Back in Fashion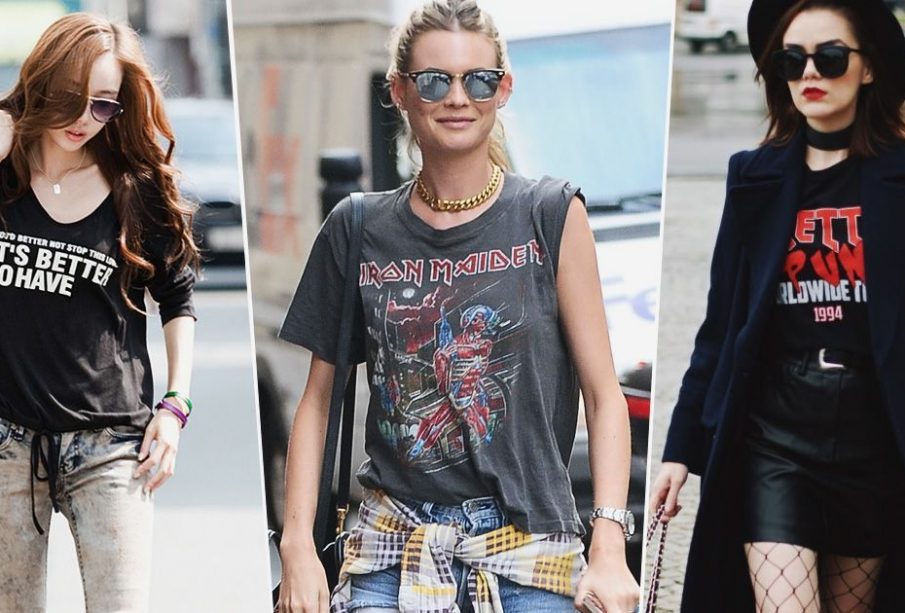 Are you a fan of graphic tees? Well, it would not be easy to find someone who is not.
Even living in the fashionable city of Los Angeles, these comfortable t-shirts never stop being chic. With new designs like those from Daydreamer LA graphic tees, these tees just get better and better.
US military soldiers wore the first graphic tees during World War 2. Then, they became a popular choice in public around the 1950s.
But what keeps bringing them back in fashion in modern times?
Read on to find out.
The comfort
Before anything else, clothes are supposed to be comfortable. Nothing is more comfortable than an oversized t-shirt that lets you work and breathe.
You can make a fashion statement with graphic tees while being super comfortable.
The following things make these tees convenient to wear:
They are made of cotton, which is great for all seasons
The stitch is not body hugging and gives you space for movement
They have a simple round neck design
These tees are simplistic, and yet, they make you stand out. So, it is no surprise that people keep going back to them. In times like the pandemic, especially when the party culture was running low, graphic tees made a comeback.
The nostalgia
Graphic tees were worn extensively in the 80s and 90s. From actors to rock and pop artists, these were the go-to fashion statement. Even though those times are gone, they have greatly impacted modern culture.
Gen Z may not have been around for that iconic 90s music, but they have grown up surrounded by it nevertheless.
Some of the best modern graphic tees looks from celebrities include:
Rihanna pairing of it with a blazer and shorts
Hailey Bieber converting a graphic tee into a t-shirt dress
Selena Gomez pairing a simple white graphic tee with skinny jeans and a pair of sunglasses
The graphic tee may look simple, but it brings back memories of a beautiful time. This nostalgia factor keeps taking people back to it.
The versatility
Graphic tees come in a wide variety of designs and colors. They can be paired with almost anything. Such versatility makes them an incredible fashion choice for any kind of personality.
Some of the chicest prints include:
Medieval and Renaissance art on a black tee
A white or pastel tee with a small graphic on it
Tees with inspirational quotes for all the geeks out there
Graphic tees with memes for the gamers and cool kids
So, whether you want to be bold and look for elaborate prints or just keep it simple – graphic tees have all kinds. They also give you the freedom to play around with styles and pairings. You can make them look laid back or turn them into a bold fashion statement.
From minimalists to over-dressers – there is a graphic tee for everyone.
Wrapping up
Graphic tees can be styled in various ways to make them pop. They also have so many possibilities that even though they are a recurring trend, they always feel fresh.
With a graphic tee, you can pull off the cute look, the nerd look, or even the supermodel look. Latest designs like those from Daydreamer LA graphic tees make it even easier.
Since these are perfect for any look, they are a must-have in your wardrobe!