How Branden Mitch Has Been Inspiring Modern Men Towards Fashion & Self-Care?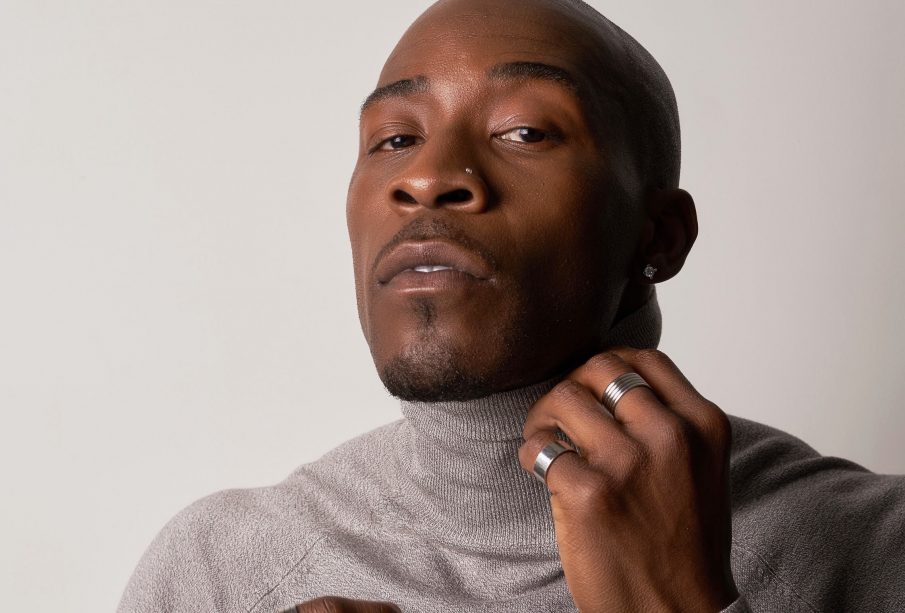 Someone rightly said, "Looking good isn't self-importance; it is self-respect."
The need for good skin care is gradually losing its "feminine" tag. Modern men are becoming increasingly aware of their body image, self-grooming and personal hygiene. Effective skin care is an intrinsic element of self-care, helping you look…and feel good. And why shouldn't men be more conscious about how they look! After all, skin is an important part of the human body, safeguarding women and men alike. 
Generally, the skin of men is oilier and thicker than women and also faces the harmful impact of harsh Ultra-Violet rays, pollution, and sensitivity to shaving. So, it is equally important for men to take care of their skin and wellbeing on a regular basis as women. When you look good, it helps build your confidence and you are all set to conquer the world. 
However, when it comes to skin health, men face a unique set of challenges. Keeping this in mind, Branden Mitch – an internationally recognized men's lifestyle content creator and influencer – has been catering to distinct skincare needs of modern men. He believes that self-care and grooming is gender neutral, and men should take pride in being more conscious of their skin, looks and health. 

One of the biggest skin care challenges that men face is ingrown hair. It is caused when the hair gets trapped beneath the skin as the follicle becomes clogged with dead skin cells. The skin condition can cause irritation and inflammation, not to forget how ugly it looks. Again, this is a result of poor skin care regime. Since men have thicker hair, the problem of ingrown hair is more common in men. It looks like a pimple with a red bump and can significantly affect your look. 
In this video, Branden Mitch shares how a simple and time-saving technique can help you get rid of ingrown hair. He uses a magnifying glass and a curve-tipped blackhead twizzer to pop and squeeze out the ingrown hair from the skin. Make sure you use only a clean twizzer or otherwise, it can cause a skin infection. Instead of spending dollars in grooming, these simple techniques by Branden Mitch can help you take care of your skin at home and without any hassle.     
So, do not let pimples or any skin care problem affect how good you look or feel. Self-care is the best remedy to stay happy, healthy and confident. Get started with your skincare regime today. For more such videos, visit www.brandenmitch.com or connect on Instagram @brandenmitch. Subscribe to BrandenMitch on YouTube.