Highlights On Star Photography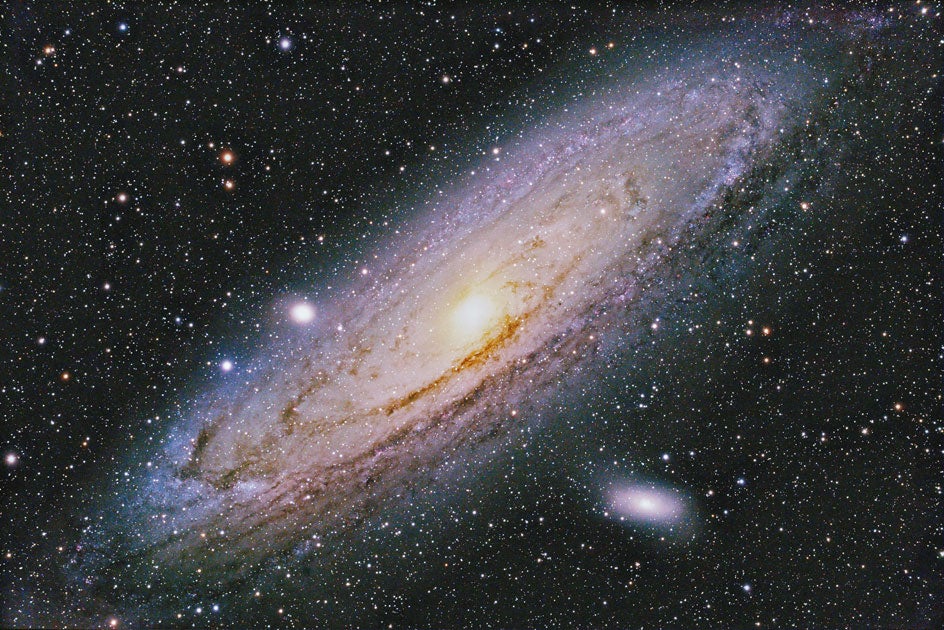 Star photography, also called astrophotography, is technically not that difficult. If you only pay attention to a few things, there are settings on the camera you need for it. In star photography, we use an open aperture (i.e., the smallest possible aperture number). Sure, a lot of light should come in. Let us review some camera settings for sky photography.
Settings For Sky Photography
   Starry Sky Exposure Time: Between 2 and 25 seconds. Of course, as long as possible is useful if there is no other light source nearby, but be careful: If the exposure time is too long, stripes will form because the stars will be detected. The larger the focal length, the shorter the exposure time must, of course, be. For example, with an 18 mm focal length, I took 20-25 seconds, with 200 mm, then only about 2 seconds are possible. Logically, a tripod is required. Please remember to switch off the stabilizer on the lens; otherwise, your picture "wobbles" and you may not know how to removethem.
   Set ISO high: Of course, this is up to your assessment of the ISO from which your images are too noisy. Cameras like Canon EOS 80D has a relatively good (low) noise behavior, but we advise you to shoot longer than to set the ISO too high.
   Set autofocus to OFF: you do that with a DSLR on the lens and with a system camera, usually in the menu of the camera (with right lenses also directly on the lens) and focus on infinite, i.e., on the horizontal 8. The important tip here: Not turn as far as it will go (the lying 8) but a tiny piece back. The infinite focus decreases a little at the stop, so the image becomes a little blurred again.