Healthcare Techs That Are Stealing The Show In 2022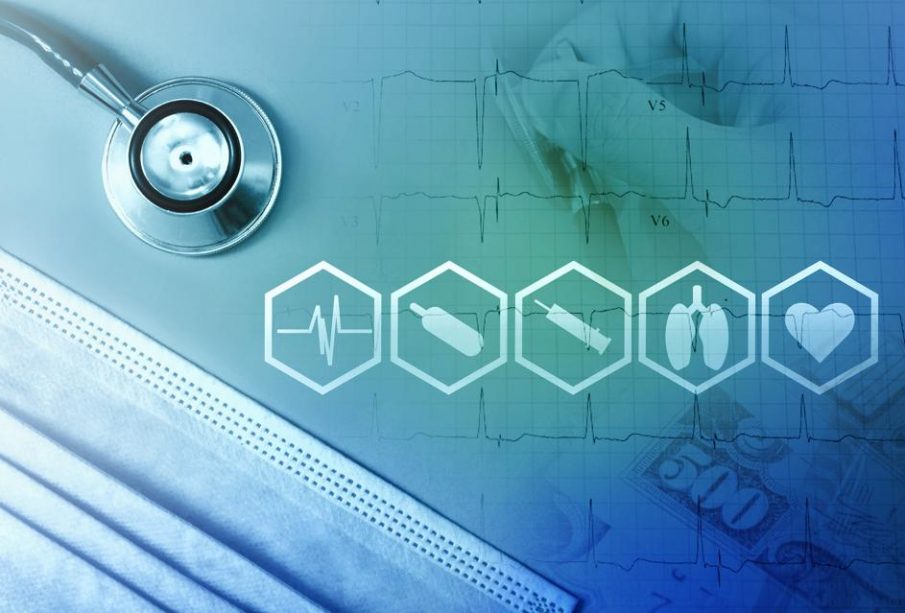 We are currently in the era of technology and big data. The world is now focused on bringing in techs that automate diagnosis, ease disease management, improve surveillance, and limit transmissibility.
A plethora of health research companies alongside scientists, innovators, and healthcare workers have been working diligently to narrow down the gaps in this sector by bringing in exceptional techs. Here is an article that lists the top 5 healthcare techs that are stealing the show in 2022.
Tele-medicine
Tele-medicine is the newest addition in the healthcare techs that have leveraged technology to aid in human care. It has proved to be a game-changer for low-income countries and remote areas where extended hospital setups are difficult to maintain.
Since the beginning of the pandemic, there has been an increase from 0.1% to 43.5% in telehealth services. The advancement of the Internet of Things and wearable devices has facilitated the real-time supervision of vitals like blood pressure, oxygen saturation level, and heart rate. This helps inconsistent monitoring and quick aid in cases of emergency.
Currently, telemedicine is not restricted to prescription and basic medicine but has also extended to virtual wards, tele-ICU, and e-referrals.
Robotics
With the inclusion of robotics in healthcare, surgeries have achieved all-time new precision, disinfection has become less time-consuming, and the supply chain has fewer lags in between. All this reduces the workload of doctors and nurses and diverts their time for better engagement with patients.
Robots equipped with AI-enabled medicine detector technology assist in medicine distribution. Robotics arm technology has revolutionized orthopedic and neurosurgery. They also help in reducing person-to-person contact, limiting the chances of infection in cases of communicable diseases like COVID-19.
Genomics
Genomics involves mapping genes, finding the root cause of disease, and developing treatment plans for individual patients. With big data analytics, genomics has completely changed the management of cancer, Alzheimer's, Parkinson's, arthritis, and other diseases whose etiology lies in genes.
Several companies have implemented the use of non-invasive samples like saliva to trace the genes and develop specific solutions for patients ranging from gene therapy, calculation of exact medicinal dose to personalized diet, exercises, and other lifestyle changes.
Extended Reality(ER)
ER is the set of augmented reality, virtual reality, and augmented reality. It replaces the need for humans and human cadavers to experiment and learn new skills. ER simulates human bodies to train healthcare workers for patient management, surgeries, and various invasive and non-invasive procedures.
It has proved to be an exceptional tool for patients suffering from behavioral disorders as it helps them in getting accustomed to the real world intricacies without actually getting involved in it.
3D Printing
3D printing is changing lives by developing human-like organs, lightweight prosthetics, and customized casts for fracture cases. It is also being used to manufacture surgical tools as per the anatomy of the surgical incisions and the surgeon's dexterity.
Conclusion
The latest COVID-19 pandemic has been a mirror to the world that showed us the need for improvisation to hasten diagnosis and patient management. Technology, for sure, is changing the scenario and aiding in saving lives.