Guide to Choose the Perfect Jeans for the Right Look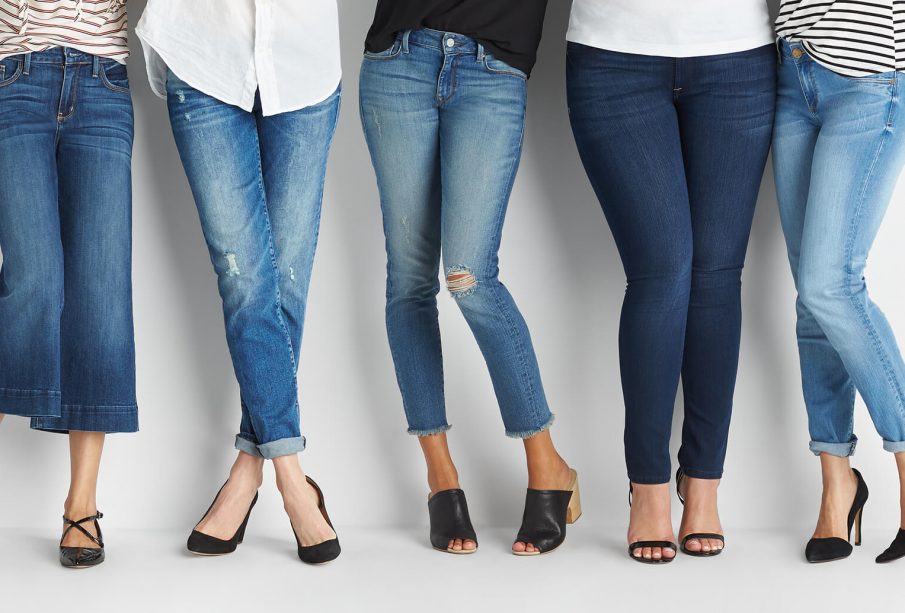 If there is one piece of clothing that women cannot and should not do without, it would be jeans. The perfect jeans are those that provide the best shape, size and team with every outfit instantly.
Whether you wear jeans with a kurta or a top, it always does the trick right. But buying the perfect jeans may require some dos and don'ts that you have to keep in mind. What are the factors to consider? Should I invest in jeans smartly? These are some of the questions we will be answering via this blog today to help you buy womens jeans now.
The Perfect Jeans For The Right Look
The rise is the star.
The rise of your jeans offers an impeccable shape to your body. If you love showing off some skin, low-rise would be ideal for you. On the contrary, if you like to keep it basic, maybe mid-rise is it. However, people who are conscious about their stomach size can opt for a high-rise. This type of women jeans may also help you flaunt your booty better. So, why not?
Top-notch quality is a must.
Something about the quality has a massive role to play in giving you the perfect shape, size and confidence altogether. Invest in top-notch quality women jeans that promise durability and impeccable style as well. When the quality is outstanding, the spirit will feel the same.
Pay attention to the fit.
In the haste of buying good quality or affordable women jeans, we often forget to focus on their fit. But that could lead you to a whole new roller coaster ride and may fail to deliver the results you may want from it. Do not forget to focus on the fitting of your jeans at all.
Ask yourself what type of jeans would fit you best according to your body type. If you want to show off your body, maybe a pair of ripped jeans is ideal for you. If you want your jeans to deliver both comfort and style, boot cuts are perfect. So, pay attention to that.
Think about it long-term
You can always buy jeans of your choice but wait and think. One of the most innovative ways to purchase women jeans is to run a comprehensive check and buy jeans that last for you long-term.
While sparkly jeans may be in fashion, you may only be able to wear them at parties and not as casuals. So, if you buy casual jeans, you could wear them with anything under the sun and use the investment correctly.
Don't miss the intricacies.
Buying stylish women jeans should not be your ultimate goal. Draw your focus towards the minute details that may render convenience later. Find out if the jeans you are buying have enough pockets to store small items without inconvenience.
The Bottom Line
Make sure to focus on these details to buy the perfect denim of your dreams. We promise; you will not be disappointed.