Getting Lost In The World Of Headwear Fashion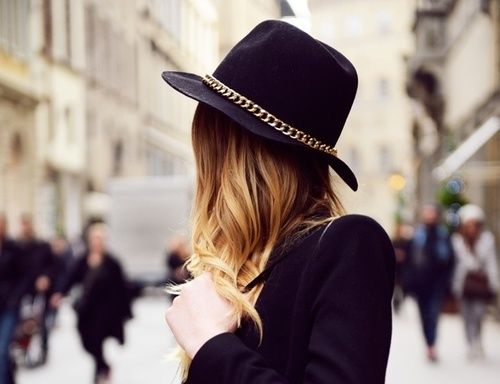 Almost everyone in the world is conscious about their looks. The wind of time keeps bringing the change in trends. Our looks don't always define our personality but do play a huge role in it. Whenever we look good and grasp the attention of the viewers, their appreciation builds our confidence. Every different occasion demands a specific attire.
In this new age of fashion, everyone wants to stand out completely in terms of their looks and personality. If you are also a fashion enthusiast, then let's dive deep into the world of fashion.
In this article, you are going to get acquainted with various headwear fashion.
Snapback Caps
This category of caps is quite similar to a baseball cap, with some differences. These caps have a flat brim with an adjustable strap on the backside. This cap is one size that fits well with all attires. Depending upon the width of the button present on the top, it is available in six-panel or five-panel. You can check out wholesale snapback hats to get the best deals for snapback caps.
Fedora Cap
These are some of the most stylish caps of all. These caps are available with folded brims. The silky ribbon matching with the crown base makes it look even more pretty. These headwears are best suited with formal wear and enhance our looks. Fedora caps are available for both men and women in a wide range of varieties.
Panama Cap
A category of the traditional brimmed hat, this cap came from the Ecuadorian. Earlier, these caps were made out of the jipijapa palm, the reason they are called jipijapa caps. The best thing about these caps is that they are light in color and weight, which makes them breathable. These caps look best with the summer-weight suits.
Bobble Hats
These are another variety of caps that are closely-fitted knit, having a pom-pom at the top. They are usually worn in low temperatures in the winter season and hilly areas to protect ourselves from cold. These caps are available in a wide range of varieties with different patterns and styles. These woolen knitted caps provide warmth and comfort in winters. Nowadays, there are available in many online stores too.
Bomber Hats
Also known as Trapper Hat or Ushanka, these caps are exclusively made for extreme winters. These caps have earflaps along with a chin strap which provides protection. They even consist of a line of fur in order to provide insulation. These caps are mostly brimless, having eye flaps added to the cap. This protects the forehead from the cold by providing the needed warmth. These caps are also available in various designs and varieties.
Conclusion
Apart from the above-mentioned styles, there are many other varieties of caps such as sun cap, porkpie caps, beret, sun visor, and visor caps that enhance your look. All these headwears are made to be worn according to the specific season and occasion. You can easily find them on any offline retail store or even on online shopping websites. These stores offer a huge range of headwear according to the latest fashion trends.