Fruits That Can Heal Your Tattoo Quickly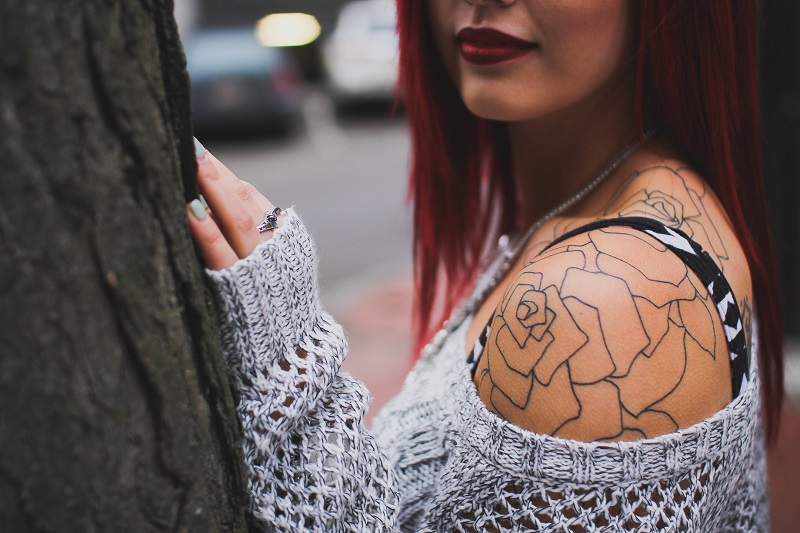 A diet composed of good quality fruits and other elements can actually help your tattoo to heal quickly. It surely boosts the healing process and that is why you need to modify your diet plan after getting a new tattoo. A tattoo takes at least 3-4 weeks before it can heal properly. So, you can understand that you have to be really careful about your activities during these few weeks. Apart from using a tattoo sunscreen to protect the tattoo from sunlight, there are other ways to take care of it.
Following a good diet plan is one of the best ways in which you can ensure that the tattoo heals in the best way. Take a look at the top fruits that you can eat which are going to help your tattoo to heal naturally over time.
Blueberries – Blueberries are one of the best sources of antioxidants which can help your tattoo to heal in a fantastic manner. Not only does Blueberries help to keep away a lot of diseases, but they also nourish your skin. They can help the skin to combat acne, wrinkles and have various anti-aging characteristics as well. Blueberries cleanse the skin and since your tattoo is an open wound, it allows the skin around it to heal. You can experience a smooth and healthy skin when you eat Blueberries.
Pineapple – pineapple is a popular fruit for most part of the year. It contributes to both external and internal healing processes of the skin. Pineapples can combat blemishes and wrinkles along with different other elements. One of the best reasons why you must include pineapples to the diet is because they make excellent exfoliators. Whether you eat the fruit or drink the juice, the amount of Vitamin C that pineapple offers to your body, is amazing. It allows the skin to glow and get a natural aesthetic at all times. Bromelain, found in pineapple is very useful for combating dry skin and prevents any kind of inflammation.
Oranges – probably one of the most popular fruits in any part of the world, oranges are wonderful sources of Vitamin C. That is why you must include them in your diet. It allows the skin to look more healthy and brings back the natural glow like no other fruit. Vitamin C also helps to develop collagen and that keeps the skin moist and fresh at all times. Natural oils present in oranges gives you a healthy feel. You can just eat the fruit or drink a glass of juice every morning after you wake up. When you consume a good amount of orange to your diet, your tattoo heals quickly and the skin recovers from the wound that was inflicted.
Final Words – all these fruits are some of the best in the market that can help your tattoo to heal naturally. These are easily available and delicious as well. So, you won't have any problem in including them in your diet plan. If you are planning to buy a good sunscreen, https://inkeeze.com/collections/sunscreens has the best collection for you at affordable prices.