Fashion Tips That Will Keep You Shine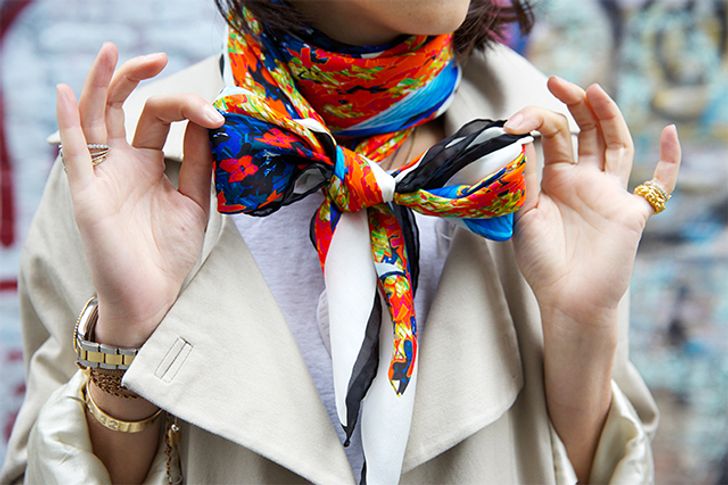 Fashion is a very sensitive thing and as most of us have favorites wear, it's worth noting that every occasion needs its own fashion style. Most people think that fashion style is a matter of personal business but whatever you wear portrays a certain image to the world. This means that you need to wear appropriately for people to rate you nicely. Whether you are young or old, there is always a perfect street wear that fits you perfectly. Always make sure you have outstanding place where you can purchase the best wear at all times.
Dress According to the Occasion
This is very important because even if you are a business person, you cannot dress on suits and go for co-curriculum activities. Always dress in a manner than fits the occasion you are in. For example, people who have play football don't dress on sports clothes when going for formal occasions. Don't dress in a manner that will make you look out of place. This is the best way to ensure you look relevant and fit in the place. Don't go to the field with official clothes simply because you are the business director, dress accordingly.
Stay Up to Date
Just like anything else, fashion also has trends. There are fashion styles that are new and others that are old. Don't be old fashioned always because you will always look out of place. Look for the current fashions so that you always stay on place and sharp. An example these days there are T-shirts that are sold with masks. This means you should not wear masks and clothes that don't match. Always stay updated and relevant at all times. If possible, find what fashion experts are advising for you to know what to wear that is trending.
Fitting Clothes Are Always Good
Oversize or small size is not the best way to go. Find something that will fit you appropriately so that you look appropriate and presentable. Most clothes sellers have a way of advising clients to choose the best clothes that fit their body sizes. You can have body measurements taken to avoid buying the wrong clothes that won't fit you anywhere. Fitting clothes means clothes that appropriate with your body size and contours. Don't wear clothes that will display all your private parts. Wear something that will fit in just appropriately so that you look good and decent.
Conclusion
Other things to consider in fashion is weather, and the activities you want to do. For example, when it is cold, you should consider warm clothes. When it is hot, T-shirts can do better because they allow your body to get air and cool. Feminists who want to shine should do so during warm weather not during the cold season. To be sure of what you wear, look at some fashion tips in response to weather. That's the best way to ensure you shine without having your health affected by the weather. No one is perfect in fashion but everyone can try to do better.