Face lifting – Are Surgeries Still Necessary?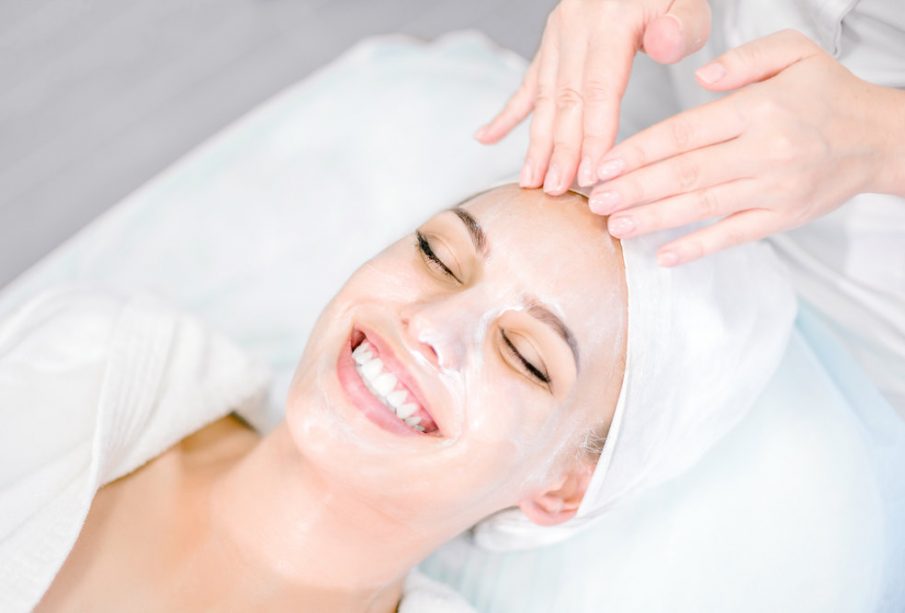 In this modern-day and age, do you still need to go under the knife to get that youthful skin and glow that you desire? No! Aesthetic clinics have been doing non invasive facelifts for years. As noninvasive facelift treatments become increasingly effective and safe, more women and even men are taking notice and advantage of these procedures to help themselves look better.
So, what exactly is a noninvasive facelift?
A nonsurgical facelift is a combination of nonsurgical and minimally invasive procedures, designed to refresh and rejuvenate the appearance. Compared with a traditional facelift, these procedures do not require general anesthesia, large incisions, overnight hospitalization, and a long downtime and recovery period. These noninvasive treatments get patients in and out of the aesthetic doctor's office quickly, with little to no discomfort and minimal downtime. Although you will not actually "go under the knife," the anti-aging effects from a noninvasive facelift are still significant.
Kinds of Non Invasive Facelift
Each noninvasive facelift is customized to meet a patient's unique needs. Different noninvasive treatments and procedures are available, addressing anything from sagging skin, fine lines, deep creases, large pores, thinning lips, acne scarring, sunken cheeks, and the loss of facial volume. Common noninvasive facelift procedures include:
Dermal Fillers
Dermal fillers are a foundation of nonsurgical facelifts. These smooth-gel injectables instantly restore volume along the temples, cheeks, lips and even under the eyes. Plumping sunken areas and dark shadows are reduced, creating a more youthful glow. Dermal fillers can be made from several substances, like moisture-rich Hyaluronic Acid (HA). Its plumping and smoothing effects can last from six months to more than a full year.
Botox
A critical piece of the nonsurgical facelift puzzle, Botox offers unrivalled wrinkle reduction. Often used to smoothen forehead creases, crow's feet and frown lines, Botox works on just about any dynamic wrinkle. Temporarily relaxing the targeted area, Botox injections smooth lines associated with repetitive expressions. Even though Botox doesn't offer immediate wrinkle relief, patients will see results in one up to two weeks. Benefits of Botox injections can last three months.
Needleless Treatments
Some nonsurgical facelift procedures work to create a glowing appearance while skipping the needle altogether. Modern chemical peels are a trusted, nonsurgical technique for shrinking large pores and improving skin quality. Microdermabrasion exfoliates and resurfaces the skin, getting rid of dry and damaged tissue. Wrinkles, fine lines, and hyperpigmentation are minimized as fresher skin comes to the surface. Laser and ultrasound procedures, such as Ultherapy use targeted energy to address the deeper, foundational layers of the skin.
Ultherapy targets its energy at specific depths of the skin, namely 4.5mm, 3.0mm and 1.5mm. At 4.5mm underneath the skin surface, we find the SMAS layer, where the muscle layer begins. By targeting and stimulating this layer, we are focusing on a face lifting result, as this is the layer affected by the face lifting surgeries. The 3.0mm however, is where the deep dermis is. By focusing the energy this depth, we trigger collagen production, for a skin tightening effect. Over the months to come, facial tissues become firmer and tauter.
Non Surgical Facelift Maintenance
No matter the procedure or treatment, the aging process will still continue. Working with a board-certified aesthetic doctor means that each nonsurgical facelift procedure can be custom-tailored for your skin's evolving needs. However, if the noninvasive techniques can no longer achieve the results you desire, a surgical facelift can be considered.
It all begins with a consultation with a board-certified aesthetic doctor
If noninvasive facelift interests you, consult a qualified, board-certified aesthetic doctor. Do your homework. With a qualified team, a noninvasive facelift can quickly take years off your appearance, and no one will be able to tell that you had anything done.