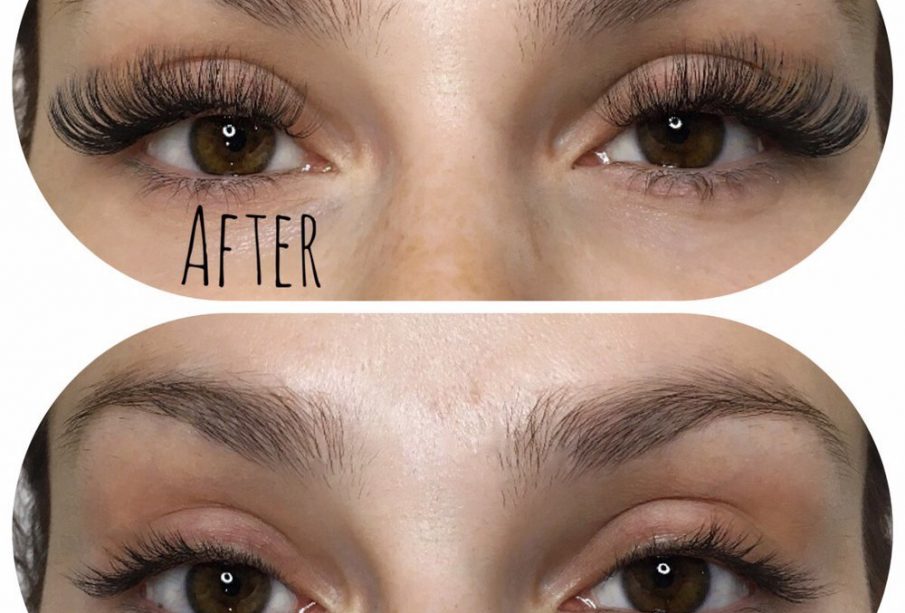 Eyelash extensions are very popular in the modern beauty scene and are considered beauty must-haves. They make the eyes look more full and wide awake. While there is nothing inherently wrong with the idea of eyelash extensions, the popularity of them has led to a rise in unqualified salons offering them to unsuspecting customers. To be on the safe side, one should do research on the salon before you do business with them. You can never ask too many questions just to be sure of your choice. As you go through all this, you should also learn about the effects that lash extensions can have on your natural lashes.
Aftercare
If you go through with getting lash extensions from the salon in question, you should examine the aftereffects once it has been done. It is one thing for the extensions to look good on your face right away. However, it is at the removal stage that you would find out whether the investment was worth it, and whether to continue doing business with the salon. On the off-chance that the lash expert did not provide you with instructions, you can take a look at an aftercare guide for extensions, which would inform you on how to do proper maintenance and avoid issues.
Potential Side Effects
Be sure to ask the lash professional about potential side effects that could result from the procedure. If the salon applied the extensions the right way, then they should be safe. Having said that, you should be aware of possible side effects, such as irritation, infection, or damage to your eye as a result of eye rubbing or improper hygiene. Makeup with lash extensions can also open up the door for more problems. It is not suggested that you apply lash extensions if you use mascara. However, if you do use mascara, it should not be an oil-based, waterproof kind. The lashes could fall due to how heavy mascara can be. You would not want any damage done to your natural lashes.
Adjustments
Depending on your daily habits, there might be a need for adapting on some level in order to maintain the extensions. Whether it be your pillowcase and how you use it, your daily makeup routine, or simply the act of rubbing your eyes if anything gets on them, you need to be more cautious. To keep up with the full appearance, you should return to the salon every two to four weeks to acquire fills. The touch-ups would be very small, not needing too much work done. It is a simple procedure as long as the salon is reputable.
Stay Safe
As long as they are applied well, lash extensions are not dangerous. Ideally, you should be fine. It is just that you need to know a bit from the lash technicians, so it helps to ask them about the procedure and what to expect. As a customer (or potential customer), you need to be sure that they will provide you with a pleasant and efficient service. Selena's Lash Studio, in particular, has experts who are able to answer any questions that their clients have. So do not hesitate to ask anything pertaining to any concerns that may come to mind.