Don't get stress for dress, here are the earth-friendly bamboo clothes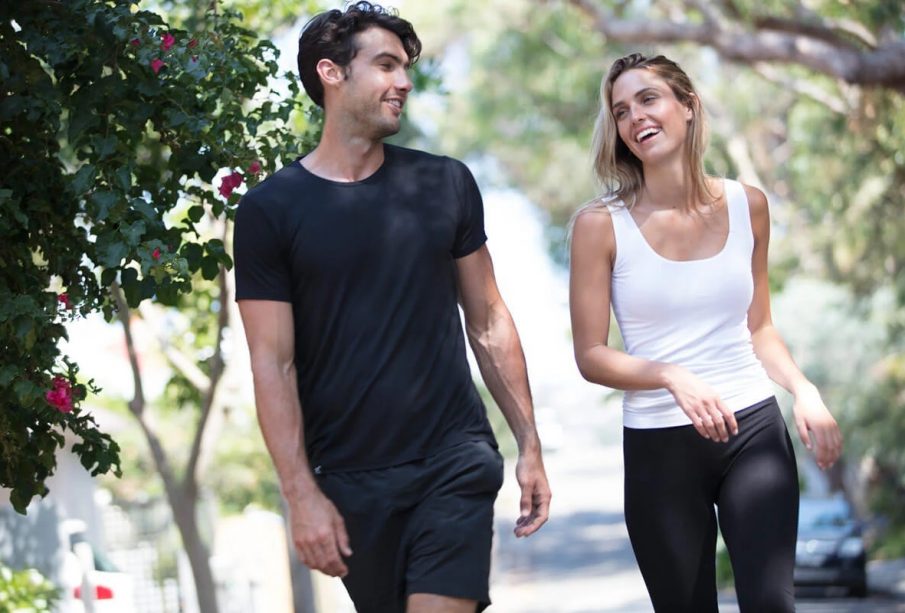 Clothing is the best companion to anyone and it not only giving comfort but also has to render real environmental benefits. Bamboo clothing is more silky and soft to touch compare to cotton. This bamboo clothing is more suitable for tropical climates because it draws the moisture out from the body and also it keeps warm in winter. Bamboo can endure any type of extreme weather conditions and unlike cotton, it requires a low quantity of water. Bamboo acts as a phenomenal alternative to common fabrics like nylon and cotton and it is more eco-friendly than these fabrics. Since it is a grass family and growing very fast, it is the most sustainable resource in the world. If anyone suffer from allergies then bamboo clothes are the perfect fabric for them.
Bamboo clothing is a secret for healthy fashion
Some years ago, bamboo clothes didn't inspire the beautiful models on catwalks and they thought it is not trendy enough, but not anymore. The modern clothing of bamboo is seen on numerous people today which is 100% bamboo fibers. If anyone enjoys pretty clothes as well as looking for high-level comfort in the same then they will wonder when come to know about the advantages of bamboo clothes. It is suitable for anyone in the world because it has the disease-resistant naturally and does great for sensitive skin. Bamboo is not only giving eco-friendly clothes but also fantastic home products as well.
 Some plus point in bamboo that everyone must know
Apart from eco-friendly and hypoallergenic, bamboo clothing renders lots of additional benefits are mentioned below.
Absolutely fashionable: Most people not even know the bamboo products are good enough for them. The feel of silky smooth combined with strength is, of course, gives a fashionable look nowadays.
Durability: It can withstand in tough wash cycles and also adapt home driers. It easily releases soil along with stain more effectively compare to its counterpart materials.
Chemical-free: Like cotton, bamboo does not intake any chemical to grow because it is a natural and fastly growing grass type. Due to this reason, it contains fewer chances of allergy.
Adaptability: Bamboo has surprising insulating qualities which mean it will keep everyone's body warm when winter starts and give cooling in the summer season.
UV resistant: It acts as the excellent UV resistant especially for sportspeople who need to spend more time under the sun.
Giving full stop to bacteria: It stops the bacteria growth and helps free from body odor happen by sweat.
Caring is simple: Bamboo clothing needs little care and can be washed in normal, no extra efforts are required for this.