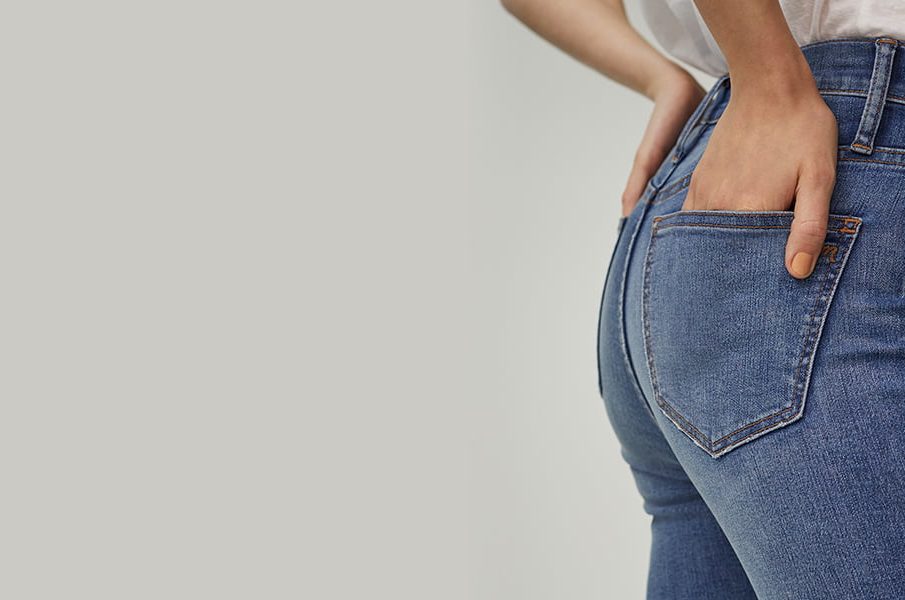 Women are considered as one of the beautiful creations of God, and they deserve to look good. No doubt that women take extra care of their looks and they always keep their looks up to date. This is the reason why girls' outfits have a large variety and types for every casual and party wear they have thousands of options.
Women find denim to be one of the easiest and most approaching options than any other dress. Denim jeans are the most common dress especially nowadays and it can go with any season no matter if it is winter, summer, spring, or any other season.
If you are thinking about your shape, then no matter what your shape is, jeans are available for different patterns and for all shapes and sizes of people. The best thing about jeans is that they are available in all kinds of shades, with proper fitting or loose whatever type you want it.
Colors or shades for jeans
Although, there are giant color options for jeans, from lighter shades to darker ones. The color options are given according to your choices and according to your dress options. The color is the only thing, which makes the jeans more different and vibrant, according to your color choices. Also, remember to buy jeans with good fitness.
Even in black color also you will get lots of options, like dirty black, charcoal black and more others. Likewise, in blue, white, and more others also, among all, black and blue are the most common colors worn by women. Along with this, there are some unique colors also in jeans, which can be worn with some different tops and shirts.
High waist and mid-rise
You might have heard about this trend, these jeans are so in trend high waist and mid-rise hem. Usually, for crop tops, women usually prefer high waist women's jeans which look very stylish and trending. The high waist is good in fitting and it looks very stylish with crop tops, crop t-shirt, and more. The best thing about High waist jeans is that the look on the butt also increases.
Mid-rise is also in that race, and it is also stylish and trending, mid-rise is also trending because it gives a slim look to your waist. With the mid-rise, you can't wear a crop top, of all lengths but wearing crop tops of very short length is not possible. But the look of your jeans and top changes and it looks very stylish and trending.
Mid-rise jeans with ankle-length are so approaching looks cool, and mid-rise with a damaged pattern is also so much in trend and you can wear it for casual wear. Whereas, mid-rise jeans with a simple pattern you can wear that anywhere, for both casual and formal both.
Along with this, there are various fitting for jeans also, like slim fit, carrot fit, loose and more this helps to increase the look of your leg and changes your look.