Compelling Reasons Why You Should Get a Weave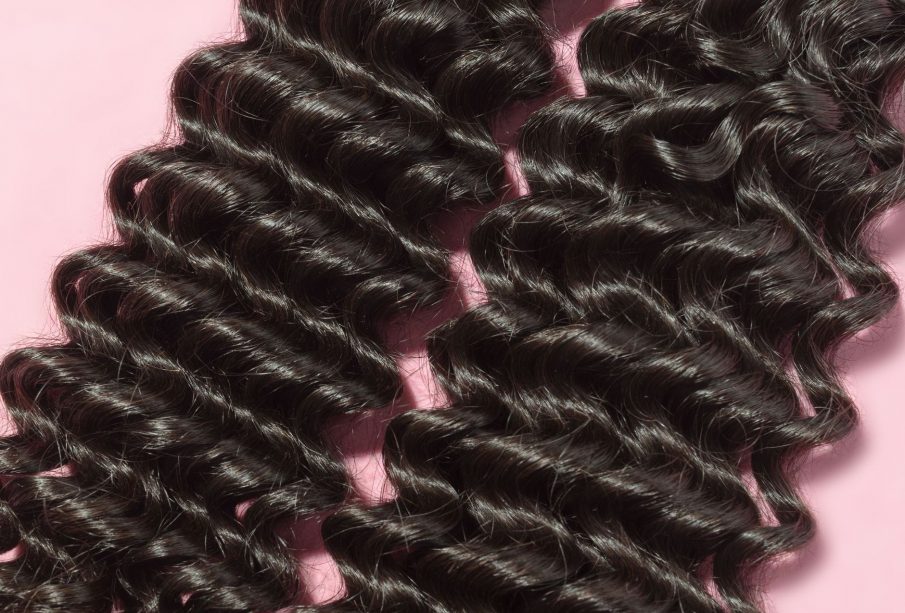 There was a time that no one talked about hair weaves. Most women could not afford to get one and they were only found in celebrities and beauty magazines. With companies like the Harlem Hair Company, weave hair and virgin hair extensions are now affordable and available to anyone who would want one. If you have been thinking of why you should get weave hair, this article is just for you. Here are some of the reasons why you should get a weave.
Require very low maintenance
If you do not have the time to keep styling your natural hair, having weave hair is the easiest way out. Wearing a weave will have you styling your hair in a hurry. Plus it's perfect for mornings when you are short of time. It is important to note that human hair weaves will offer more versatility than synthetic ones. What's more, they are easy to care for.
Weaves are protective hairstyles
If you opt for a sew-in weave, you will have your hair braided to the scalp and the extension added. This means that the weave is subjected to daily wear and tear, so your natural hair is protected. Your hair will not suffer from constant heat styling from curling irons, hot roller, and flat irons. Also, it won't suffer the harsh weather conditions, whether it's the sun or the rain. And it won't get damaged from cotton pillowcases which absorb moisture from your natural hair. All the above conditions are damaging to your natural hair that will leave it dry and with split ends.
Allows you to change up your look
If you want your hair straight colored or even short, you can try it all with a weave and you won't have to do anything to your hair. This comes in quite handy for women who need to be careful with the type of relaxers they use on their hair. Remember you have to take care of your hair even when it's under the extensions. You need to cleanse and moisturize your hair to keep it healthy. Also, don't have your weave on for more than eight weeks. Plus, always give your hair breaks from the weave extensions. Having weave hair for a short while will give you the freedom to have whichever style you want to rock.
Weaves are low commitment
All weaves are designed to be worn for a short time. They are not like haircuts where you have to wait for your hair to grow out. Weaves are a low-commitment option. After all, you do not have to think much about it when choosing your weave because you are not going to be stuck with it forever. If you do not like how a weave style looks, you can easily have your hairstylist adjust it or remove it completely. Weaves are great for people who like to keep changing up the color of their hair.
If you decide to get a weave, remember to also take care of your hair. Also, remember that it is always great to give your hair a break once in a while from the weave.