Best Fashion Comes with the Best Leather Bags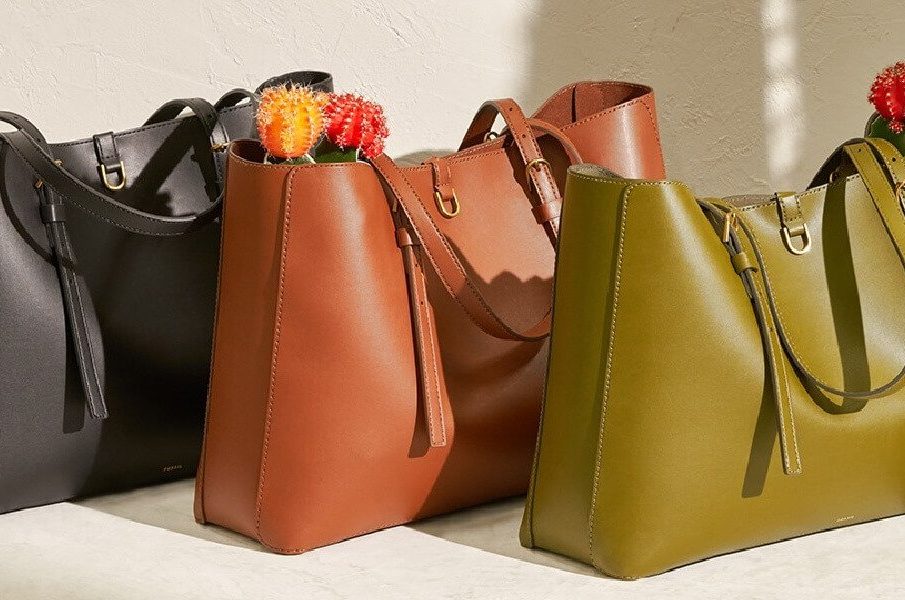 Did you know that there are unmissable tips on how to choose a bag according to your body type? The item, which is indispensable in the daily life of any woman and also in events and special occasions, can be found in different models, colors and sizes in stores, both physical and virtual. However, there is always a piece that is ideal to enhance your body and highlight your beauty even more. Based on this, we decided to present incredible suggestions for you to choose a bag taking into account your biotype. It is worth mentioning that it is also essential to analyze other aspects, such as the practicality of the item, the durability of the material, the style of the piece and even its comfort. Here are the things that you will have to consider in choosing a Leather Bag.
1. Analyze the proportion of the piece in relation to your body
The first step is to analyze the size of the piece to ensure visual balance. In addition to choosing a model that fits all the items that are essential for you in your day-to-day, also analyze the size of the piece in relation to your body. If you are short and thin, for example, a model that is too large can cause disharmony in your look, as the piece will be very evident and you will be hidden. Likewise, we can comment on the visual imbalance between a very tall person and a bag that is too small.
2. Prefer medium sized pieces
Regardless of whether you are tall, short, chubby or skinny, the medium-sized bag is the key part of your routine. It fits all the accessories that a person carries throughout the day and, in addition, the piece becomes an item that complements the look, bringing more charm and elegance. Prefer to carry it on your forearm or hands to avoid unwanted bulk in other parts of the body. However, if you're skinny or have a slim hips, it's also worth investing in a shoulder strap, known for being over the hip.
3. Avoid bags that are under the arms
Especially if you have very wide hips and shoulders, bags with medium straps, normally worn under the arms, will detract from your beauty. This is because the fact that the strap rests on the shoulders and is voluminous just below this region draws attention to that part of the body, giving the idea that your shoulders are even wider. Likewise, the piece draws attention to the hip, as its main volume is just above the hip itself. Cross bags should also be avoided by women who have this larger region, as the bag provides extra volume for this part of the body.
4. Search for versatile parts
Opting for comfortable pieces, with quality material, durable and especially versatile is another tip that should not be left out. After all, a versatile piece chosen in the right way allows you to use it on different occasions, such as at work, at college, at meetings, at happy hours and even on outings. This still eliminates the need for you to choose several pieces that are ideal for your biotype, except for more specific events, such as a formal party. For this reason, look for pieces that mainly match your style and are comfortable, but without neglecting the model that highlights your beauty. A medium-sized piece, in neutral colors and real leather is a good suggestion. The leather backpacks too!