Benefits of Using a Reusable Makeup Remover Towel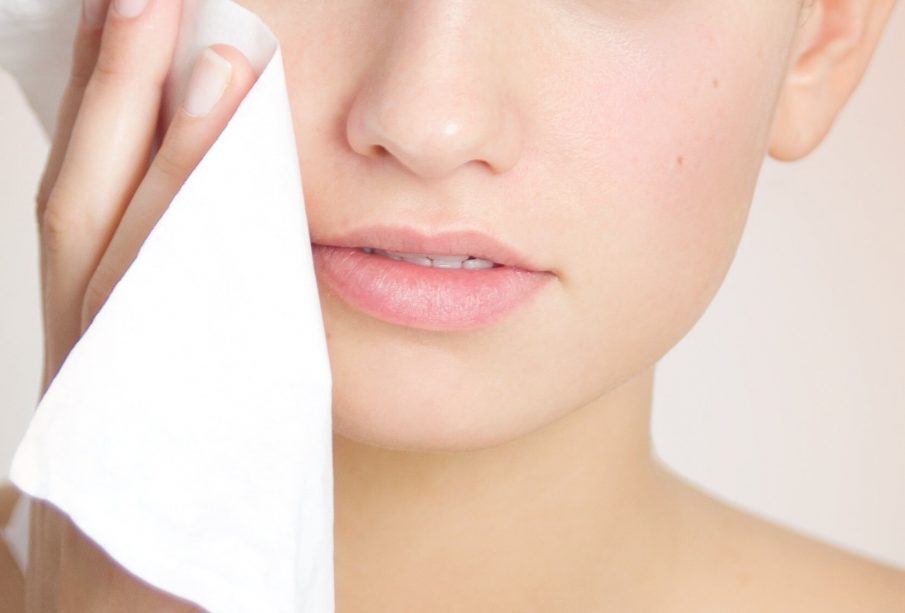 Reusable towels can be a great alternative to disposable wipes. They're an eco-friendly option that solves the constant waste that comes from using disposable products. They are easier to use and they don't contain any harmful chemicals that can harm the skin. Disposable wipes are a normal part of a woman's daily routine.
Different people have different needs when it comes to makeup removing towels. Some people need high quality materials, while others need to remove makeup in bulk. Some may prefer the feel of the towel when it is wet, while others don't mind what type of material their towel is made of.
There are many options when it comes to reusable makeup removing cloths or towels and it is up to you which one suits your needs best.Women use them after makeup removal or as a way to refresh their makeup during the day, without having to carry any extra products with them.
The problem is that these wipes can cost money and take up space in your bag, not to mention all of the plastic packaging is unsightly and wasteful. In order for this solution to work you have to have access to running water or a sink
Some of the benefits of using reusable makeup remover towels include the following:
Won't Cause Skin Issues
Body washes and shampoos with anti-bacterial ingredients are often marketed as being more effective in preventing acne. It is not clear whether these products work, but there is evidence that they might be contributing to antibiotic resistance.
We want our body washes and shampoos to be gentle on our skin, not irritate it. They should also not cause any unnecessary problems for us, like antibiotic resistance.
Easy to use
Towels can be soaked in warm water and then wrung out, making them ready for use. They also only need the slightest amount of pressure applied to them for makeup removal. This makes it so they can be used by people with limited mobility or those who may not have the strength in their hands or arms that they once did.
Soft on the skin
But with the use of reusable makeup towels you can wash your face without any added hassle! The towel is made up of microfiber fabric which is soft on your skin while being absorbent at the same time. The microfiber also prevents unnecessary product wastage because the towel can absorb almost four times its weight in water.
Cost effective
A reusable makeup towel is a small investment that can save you a lot of money and time in the long run, and will keep your skin clearer and healthier. Many people don't know that reusable towels can be used to clean your face as well as remove makeup, and then you can reuse it to save on the costs.
Safe and hygienic
These towels have been clinically tested to ensure that it's safe, effective and hygienic. These towels have antimicrobial fabric which makes it safe for everyone to use.
Conclusion
In conclusion, a reusable makeup towel is a versatile and sanitary product that can be used for a variety of purposes. It will help you to save money in the long run and it's a great way to help the environment.
The main goal is to provide an eco-friendly alternative to disposable makeup remover cloths. This reusable makeup towel removes make up from the skin with no rubbing or scrubbing, which prevents skin irritation and saves your hands from getting dry or rough.