Aspects to Consider While Buying Real Fur Coat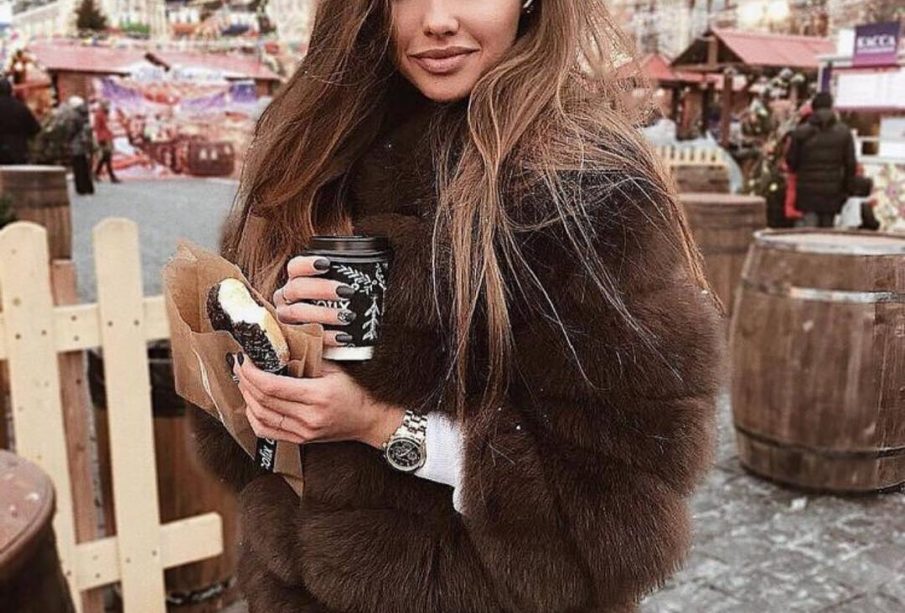 There is always a first time to buy a real fur coat. However, choosing the right one is a challenge. There are different kinds of fur coats to consider along with the right size for an ideal fit. Every person has a different body shape, so they need to consider proper measurements. 
Wolfie Fur purchased online or offline is a valuable addition to your wardrobe.  Wolfiefur.com is a reputable platform to buy a high-quality real fur coat. Their products are sold in multiple stores across the US. If you feel comfortable buying it offline then, look for it near your locality. 
Aspects to consider while buying a real fur coat
Comfort and style
The fur coat needs to snugly fit, so the fluffy fur appearance gets noticed. Ensure that the coat perfectly fits your shoulders. Too long or too big can make you feel uncomfortable. Too long means bulky makes it hard to move around and too small means tight at the seams that can damage the fur. Therefore, find a coat that fits perfectly on your body because comfort needs to get prioritized rather than style.
Accurate body measurement
Measure your shoulder, back, chest, waist, hip, and arm length. Take help from a friend to measure your body for complete accuracy. 
Try the fur coat
Shopping in the physical store allows you to try it. You can identify the problem and choose another one. In case, there are small alterations, the furrier will correct them on spot. When you try the coat, ensure not to stick your chest out or suck your stomach inside or change walking posture. Movements need to be smooth without any feeling of resistance or tightness when you try the fur coat and walk around. 
Examine the quality
Examine the details from the fur pattern to pelt softness to color. The fur weight is overlooked. It must not be too heavy or too light. Ultimately, weight is subjective. 
Choose proper color
Choose a color that can blend with most of the clothes in your wardrobe. 
Ask suggestion from a professional furrier
You don't desire to end up buying a real fur coat that will hardly be worn as you feel uncomfortable. You can take suggestions from professional furriers about which size will make you feel comfortable. You will be wearing the coat for years, so when in doubt ask the experts. They want you to feel comfortable, so they will keenly answer questions regarding the fur coats you are interested in buying.