Antiaging Treatments To Help You Look Younger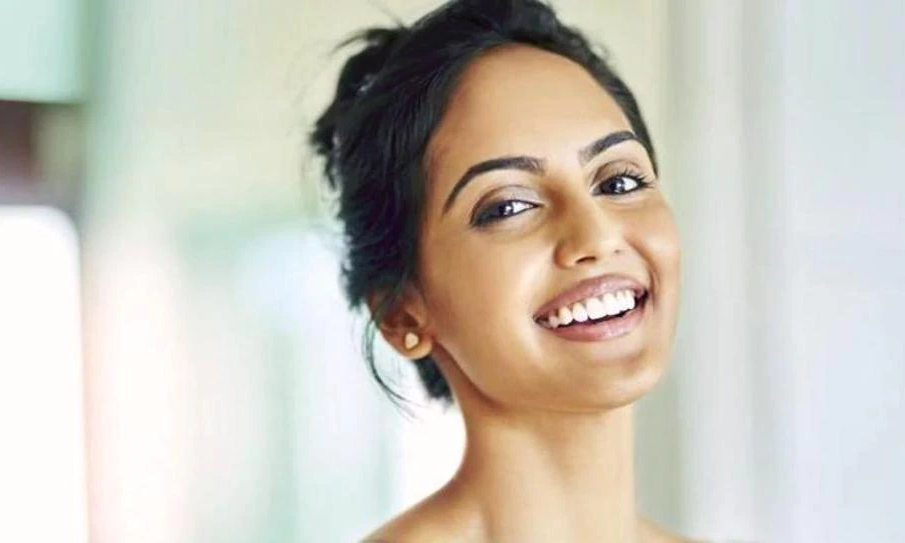 In today's era of Global Warming and Climate Change, protection of the skin is one of the most important things a person should be concerned about. With all these pollutants and toxic environments, your skin is affected the most and starts aging quickly and hence here's where anti-aging inventive treatments and developmental medicines come to the rescue.
Here are some of the antiaging treatments to help you age beautifully:
Platelet-Rich-Plasma (PRP): This treatment helps you regenerate your skin and makes you look younger, in the most natural way possible. This technique is often used to repair damaged tissues and encouraging hair growth.
Botox: Also referred to as Botulinum Toxin; it is the most common treatment in the beauty industry. With the help of this technique, aging symptoms like fine lines and wrinkles are reduced by temporarily paralyzing the muscles.
Radiesse:  Radiesse injections is a cosmetic skin treatment in which certain areas of the face and hands are filled. This generates the body's natural collagen which helps by filling in wrinkles and folded areas of the skin.
Juvederm: It is a cosmetic treatment used as an injectable filler to restore temporary volume. It is a technique that majorly focuses on the facial parts like the cheeks, lips and around the mouth. It reduces wrinkles and folds on the nose and corner of the mouth.
Intima Lase: Changes in vaginal wellness can be seen in aging women due to pregnancy, hormonal changes or aging. The problem is usually faced due to the overstretching of the vaginal canal. With the help of Intima Lase, a non-surgical laser technique is used in the tightening of the vaginal canal, which is an efficient and safe procedure. Clinique Anti aging, Montreal is one such place where the Intima Lase treatment is provided.
Microdermabrasion: The treatment of Microdermabrasion involves flaking off and removing the layer of dead skin cells on the surface. This helps in generating new skin cells which helps in reducing antiaging and makes you look younger. There are home kits available for this treatment, but it is always advisable for a professional to perform the procedure.
A healthy and beautiful skin not only helps you look young but also boosts your confidence. Aging is something a person should feel happy about and not worried about. Age is just a number, but beauty is eternal and hence age with grace while blooming in your skin.