A Salon Near That You Can Trust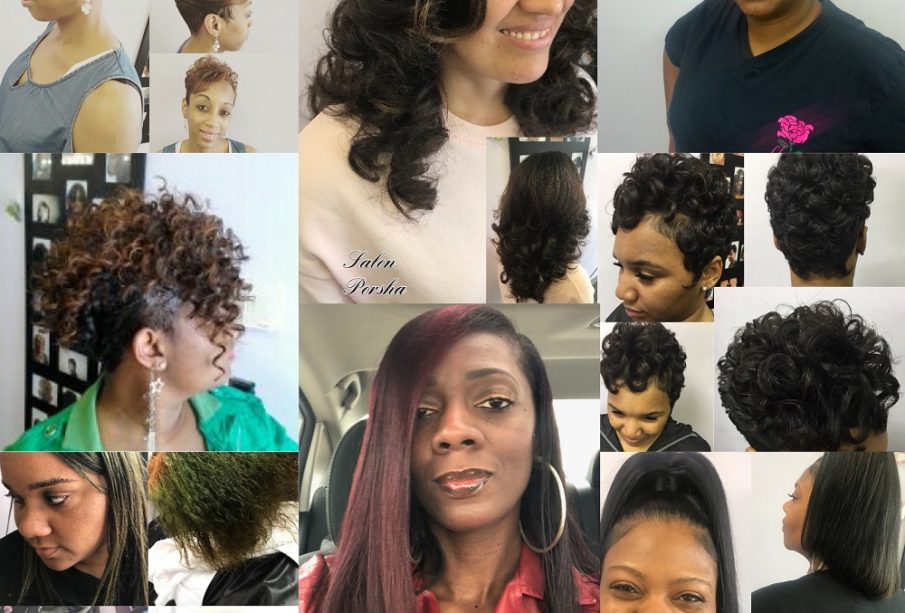 We are delighted to announce that here at Salon Porsha, we have now re-opened our doors and are currently taking bookings for appointments!  We are thrilled to be welcoming our valued customers back to the salon, as well as inviting new clients to experience the services and treatments that we have to offer.
Taking recent events into consideration, and, as we are all still currently living in very uncertain times, the health and safety of our customers and clients is paramount.  We would therefore like to assure everyone, that we are taking every precaution to ensure that your visit to Salon Porsha is a safe, healthy and pleasant one.
We have already implemented new health & safety measures within the salon, and these will be on-going during this time and revised and updated as necessary.
We have already put the following in place;
We have renovated all work areas, to ensure that distancing between clients is possible and our staff can work safely and efficiently.  This will also minimise contact between our customers.
When you enter the salon, you will be asked to wash your hands, and then again before you leave.  Hand sanitiser will also be available to use during the duration of your visit.
Clients entering the salon will have their temperature taken as they enter.  This is to ensure there is no risk of infection being introduced into our salon.
You will be required to wear a face mask, during your visit, which covers your mouth and nose.
We have paperless payment available, which we would prefer clients to use, to once again minimise the risk of contact.  However, cash payment is also available.
To secure your appointment, we will require a deposit of 25% of the treatment cost.
We hope that you understand and abide with the measures we have put into place and that you agree, they are necessary to keep our clients and staff safe and well.  We are so excited to be opening once again and look forward to welcoming you soon!
Please book your appointment on-line, on our website www.salonporsha.com
To see what we are up to up and view latest treatments, connect with us on our socials!
https://www.facebook.com/salonporsha/