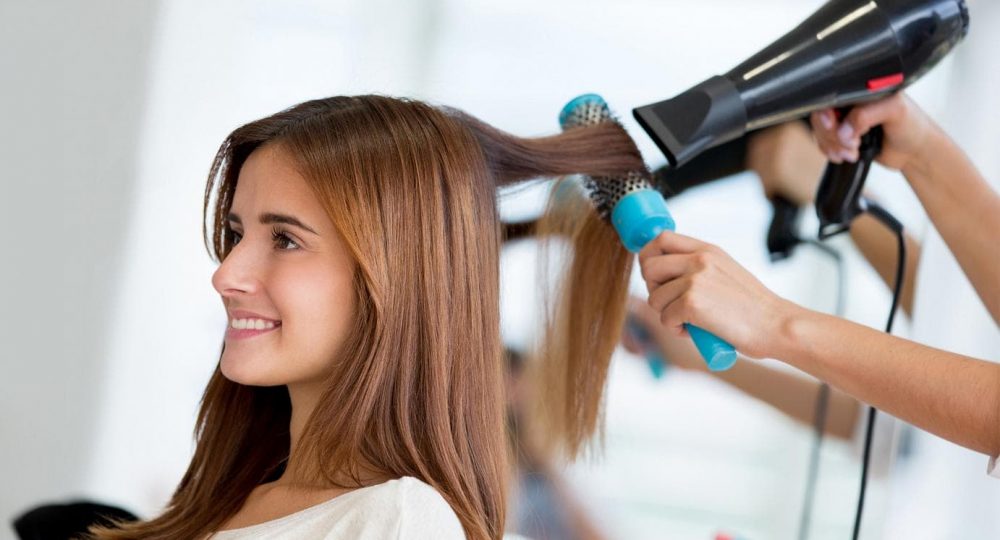 A Good Hair Keeps the Mood Fresh
Special occasions in a person's life call for special treatments for their skin and hair. Wedding season is one of the most profitable times for beauty salons and hair stylists. Because of a rise in the demand for such beauty services, there are more and more beauty salons popping up everywhere.
With so many options to choose from, you can get confused as to which one to pick. Although there are many options in the market, not all of them are good. If you want a good hairstyle, you must pick a good and experienced hair stylist.
People often find it superficial to spend a lot of time on the way you look. But they truly forget to understand the impact it can make on one's mood. Sure, it may not be the most important thing ever, but it does have the power to make you feel good.
A simple but beautiful hairstyle or a makeup look has the potential to uplift your spirits and make you feel more confident. As long as you do these things for yourself and not to please others, things like makeup and hairstyle can boost your mood.
For women and men, their hair is a big deal. They want to take the best care of it because most people realize the importance of a good hairdo. It not only makes you feel good, but it also helps you in making a good impression on others. It is wonderful how just getting your hair done can make you feel so good.
A hair stylist helps you achieve the exact look you want by understanding your needs. Because you are trusting someone else with your precious locks, you must ensure they have the expertise and understand your requirements.
Capture Your Beauty helps their client achieve their desired look and make them feel good. Crystal Luna, the founder or Capture Your Beauty has an experience of 9 years in styling people's hair and makeup. She imparts the same knowledge among her team who are trained well and help clients look good. They will take good care of your hair and skin while enhancing your natural beauty.
Capture Your Beauty was started by Crystal Luna with the aim to help people exactly what her service's name suggests, capture their inherent beauty in the right way. Her and her talented team of makeup artists and hairstylists make their clients feel comfortable giving them the responsibility to work on their hair and skin.
Be it your wedding day, your prom night, or any other occasion that you want to dress up for, they can help you get the exact look you want. Only a good hairstylist and makeup artist can do exactly what you want because they correctly understand your needs.
A hairdo can make or break your entire look. You can have the best outfit and makeup on, but if your hair does not complement the look, you won't be able to achieve the look you were going for. So, pick the right people for your hair and makeup and you'll be ready to shine.