A Combination of a Bra and a Crop Top – Bralettes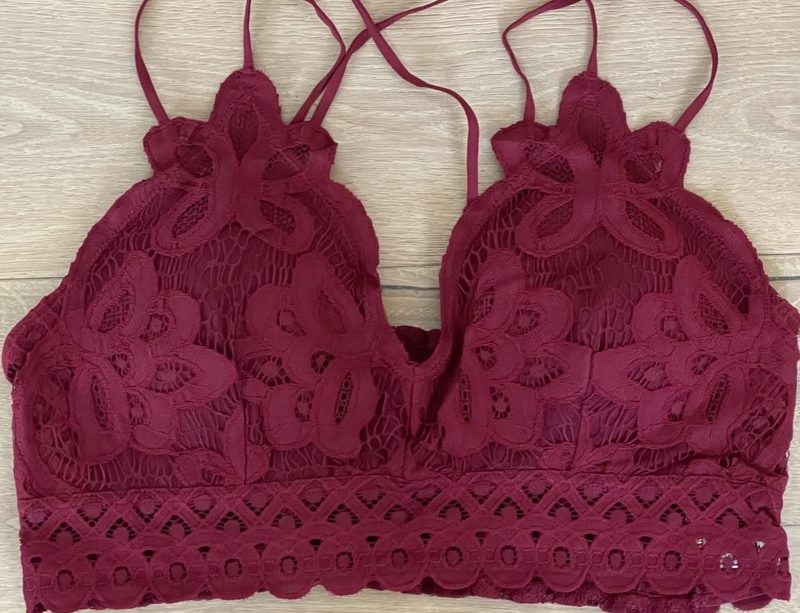 Plus-size women are well aware of how difficult and time-consuming shopping for bras can be. Many brick-and-mortar stores won't offer bras past a particular size, and the available ones aren't always the most attractive. Not to mention the lack of support and comfort provided by these designs. The silver side, however, is that plus-size clothing has never had more possibilities than it does now. As a result, they must understand the correct language so that they can identify the suitable brands making underwear for them.
Plus size is a term used in lingerie, business to describe band sizes that are around the 38- or 40-inch range and higher. When possible, consumers should shop from plus-size clothing businesses because they will often get a better fit, form, and support from those who design with their bodies in mind.
Is a bralette just a beautiful cropped shirt or a bra? A bralette is a combination of a bra and a crop top, which is the correct answer. The bra is a piece of undergarments worn by women to support their breasts. A bralette bra or bralette top performs the same function, with the exception that they are frequently made with lovely exotic laces and styled in sensual ways. Women's bralettes are usually non-padded and non-wired, making them the most comfortable apparel ever. Furthermore, because the longline style reaches the upper waistline, it may be worn as outerwear as well.
Bralettes are all the rage in the fashion world right now. Bralettes are the best option for women who have a larger cleavage and are wary of wearing sporty bras. They are wire-free, unlined, and unpadded, and they cover a lot of ground. Bralettes can be worn with a variety of outfits, including maxi skirts, palazzos, culottes, and under a casual pantsuit set, to name a few. They also select from a variety of bralette styles, such as halter neck bralettes, lace bralettes, bralette crop tops, tube bralettes, and padded bralettes, and match them to their bottom wear based on the occasion. Choose from a large selection of Lace Plus Size Bralettes in several colors from an online shopping platform.