A Beginner's Guide To Applying Makeup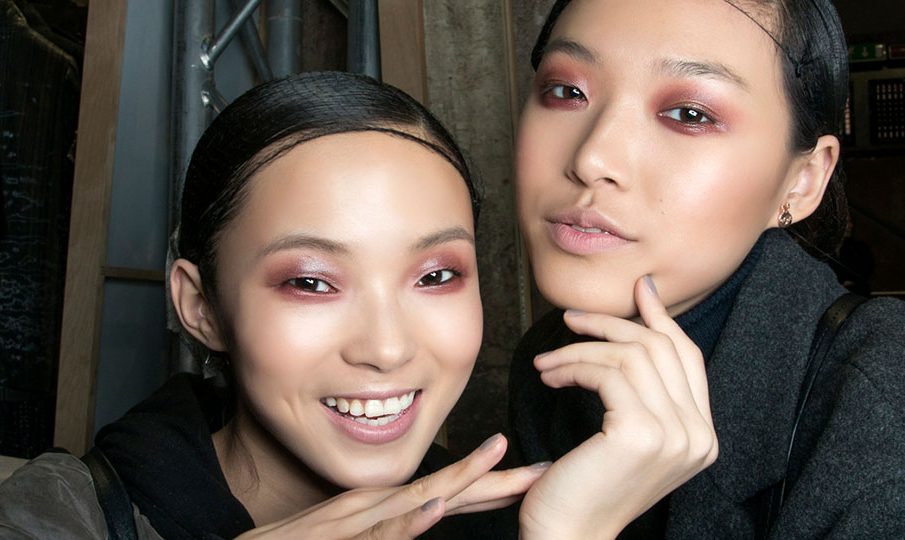 The reason that most celebrities or even the general public resort to professionals when it comes to makeup is because it can be difficult to put makeup on. There are many cosmetic blogs, Youtube tutorials, and TikTok explaining how to put on makeup, and if they seem too difficult for you then you are at the right place.
There are a lot of things that you can do with makeup, and achieve a perfect look that goes with your outfit. However, to reach that level, we first need to start with the basics. So, without further ado, here's a beginner's guide to applying makeup.
How to apply makeup
This will be a step-by-step guide to apply makeup for your everyday outing.
It doesn't matter whether your skin is dry, oily, or a combination of both, hydrating your skin is one of the best things you can do for it. Take the moisturizer in your hand and then give your face a gentle massage.
You don't primer every day but if you have a busy day where your makeup's durability will be put to test, then it is a good idea to apply primer. Warm the primer in your hands and pat it on the parts where makeup will be applied.
Apply foundation with either your finger or using a brush. The brush is generally used for more coverage and fingers are sufficient for smaller amounts. Applying concealer is the same as applying foundation. However, you apply concealer to areas that you want to hide like dark circles and such.
Bronzer can be used both as a contour and to express a little tan or your face. Be mindful of the color matching with your skin tone and you will be good to go. After the bronzer, apply blush to add a bit of brightness to your face.
Highlighter and eyeshadow
Highlighter is applied to places where you want to attract attention. Generally, cheekbones and clavicles with a natural glow are very attractive. For applying eyeshadow, a light shade similar to your skin color is applied. Followed by a darker shade to create shape and contour the eye.
Eyeliner is something that beginners are afraid to try out. However, when you add dots between lashes to create a lash base and then form a sharp or smudged definition around the eye, you will end up with perfect lines or wings. 
Applying mascara with eyeliner is always recommended. Mascara helps create a dark lash line at the base of the eyelashes making them more attractive.
Apply lipstick and lip gloss
There is a certain order to which lipstick should be applied. Firstly, apply the lip liner, then lipstick, and finish with lip gloss. Applying lip liner before lipstick will help it stay longer and also contour your lips.
For an everyday look, all of these steps are sufficient. Although you can try applying setting powder and spray for a more finished look as well. Following this routine will easily get you through normal outings and also help create a base for more advanced makeup techniques.