5 Tips to Perfectly Pick a Leather Bag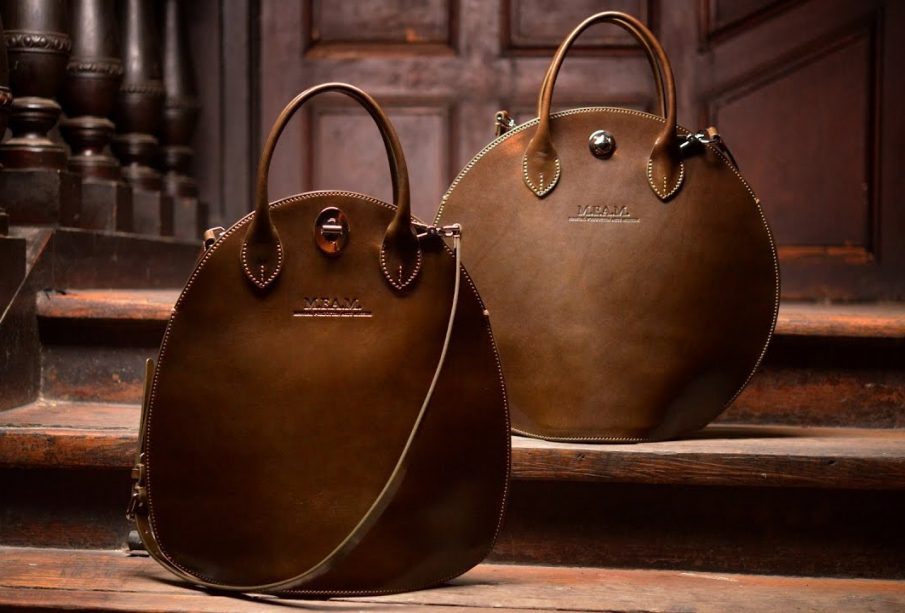 Picking a leather bag is equally tedious. To get that smooth, sophisticated, and stylish look, you need to invest your time in researching. Knowing the details is the key to uphold your style quotient and not everywhere can you find the ideal most tips to pick the perfect piece. Here are a few aspects we are listing which need your attention while you choose the next leather piece.
Quality of the leather
Full-grain leather is the trend of the season, particularly because they look even better a decade later than what you are purchasing now. If only it is full-grain, it is ideally considered to be leather. This is a type that is of exclusive quality, is robust, and ages fine and well. These pieces are unique and cannot be substituted with anything else. They possess a rich leather smell, devoid of any chemicals or plastic components. You won't be minding to own full-grain leather pieces 
because that will ultimately be enhancing.
Vegetarian Leather
Every leather piece is tanned, some with chemicals like chromium and others with vegetable dyes. The latter is eco-friendly and looks way better than chemically tanned ones. They also last longer and smell better.
Origin of the Leather
The country of origin determines the authenticity of your bag. If it is coming from Italy, England, or France, it is of a pedigree you can blindly trust on. Other countries produce good leather too but that requires a lot of research before buying. Italy is holding a legacy in producing graded quality leather. You need to stay aware of scammers because a fake tag put on a non-genuine leather take up its prices by folds.
Burning Money?
Graded products always come with hefty costs. But not everything that is put expensive is of the best quality. Before buying any leather, getting shocked by the price tag is common. But what you need to take care of is whether the leather is genuine and the country of origin is superb to avoid future regrets.
Other Bits
Besides the leather, all you need to look for is the other metal finishes of the bag that over time might catch rust. Not only the leather, but the metal too should be perfect. Every bit goes into making a bag great and you must not leave out those.
LOWELL MTL leather bags promise you the quality you deserve without compromising on the look and feel.