5 Spring Expenditures to Be Happy About in 2021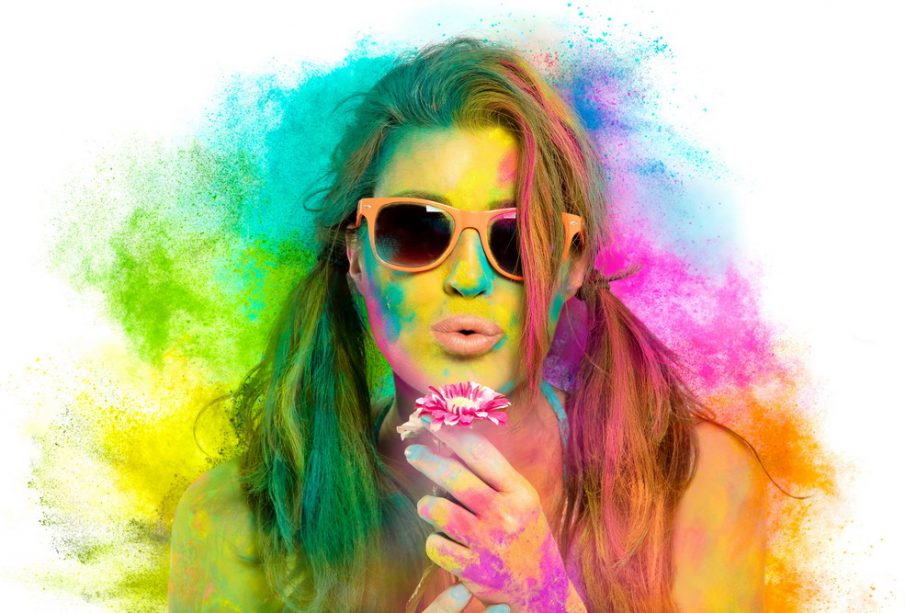 The change in seasons almost always brings expenditures with it. For instance, the transition from fall to winter could mean buying brand-new boots for the kids. You just bought new boots last year, right? So how can Junior have outgrown them so fast? You know the drill. Now that spring has sprung, it's time to start forking out the cash again.
After the year we've all had, marred by coronavirus and an ugly political season, spring is a welcome change. So maybe this year we can all be a little bit more thankful for the nice weather and the promise of summer. In light of that, here are five spring expenditures to be happy about in 2021:
1. Easter Dresses and Suits
The Easter tradition of new dresses and suits for the kids was put on hold in 2020 thanks to coronavirus. Easter church services were canceled, as were many community and family gatherings. No need for the suits and dresses in 2020. But this year, things are different.
If you need new dresses and suits for the kids, be grateful. That means two things. First, your children are healthy and growing. Second, you get to attend your church services and your community Easter egg hunt. Those things were off-limits in 2020.
2. New Sunglasses
You might be the kind of person who purchases new sunglasses once or twice a year. You cannot seem to stop yourself from breaking them. At any rate, you need sunglasses because you leave the house and get out and about. That's a good thing. The fact that you need a new pair is a clear indication you are not stuck at home. What a novel concept.
Just for the record, Salt Lake City's Olympic Eyewear reminds you that you do not need to spend hundreds of dollars to get fashionable shades. Their designer sunglasses are every bit as good at a fraction of the cost.
3. A New Swimsuit
People in the market for a new swimsuit generally start looking this time of year. They want to be ready for summer's arrival. Rather than going into it with a sour mood because you gained weight over the winter, be grateful that you'll have opportunities to use a new swimsuit in the coming months. How often did you get to the beach or the community pool last year?
4. Travel Insurance
Like most types of insurance, travel insurance is something we buy because we feel like we have to. It is not something we like. It's not something we actually anticipate buying with feelings of excitement. Just remember this: having to buy travel insurance in preparation for your summer vacation is a good sign. You actually get to travel this year. That's a good thing, right?
5. Rain Gear
Rain gear is to spring what winter coats and boots are to winter. If you have to buy new gear this spring, look at it this way: spring rains are what make summer grass so beautiful. The rain refreshes everything after a long, dreary winter. And the fact that you need raincoats and boots indicates you actually have things to do outdoors. There are plenty of people who would give anything to be in your position. Be grateful.
It is easy to get bogged down in unhappiness and complaining. It takes more effort to look on the bright side. Now that spring is here, do yourself a favor and try to think positively. From designer sunglasses to raincoats and boots, there are a lot of reminders of all the things you have to be grateful for.