5 Must-have Clothing Accessories in your Closet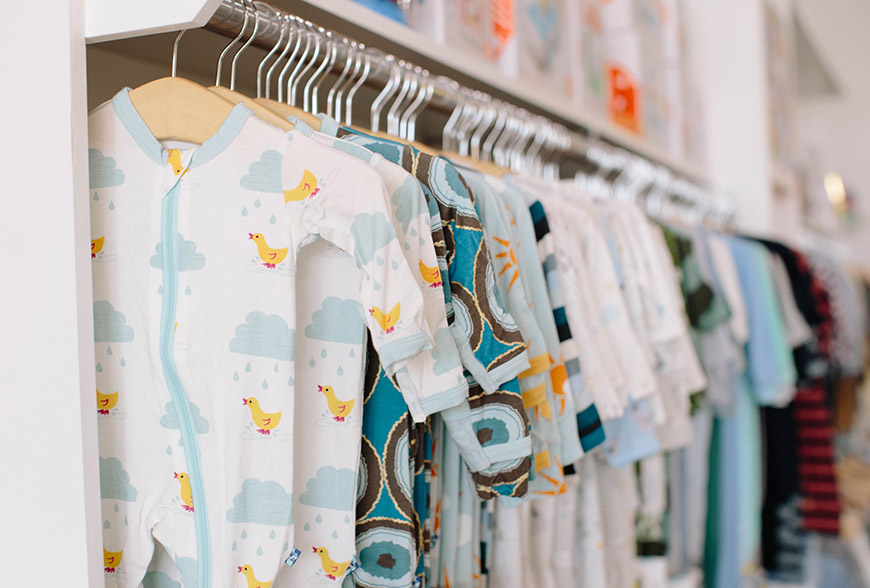 Accessories that complement the dress are just as important as selecting suitable and fashionable clothing. Not only the matching apparel but also accessories are extremely necessary to seem trendy and attractive. Choosing clothing accessories is a difficult process, and most of us are puzzled while looking for the accessories that will appear ideal, trendy, and yet comfortable. Accessories are a reflection of your style and fashion, therefore selecting them properly is critical for adding an appreciation element to your entire outfit. Here is a list of must-have basic clothing accessories for your closet:
Bags
Handbags are usually a status symbol that quickly expresses your personality. Handbags describe your style. A handbag may reveal a lot about a person's personality. There are so many different bags variety available today according to your preference. Like holdall, sling bag or a cross-body bag, structured firm bags, tote bags, hobo bags, and fabric jhola.
Belts are a useful accessory that may be used in a variety of ways. The majority of women wear belts to tighten the lowest half of their garment's hold. It may, however, be used as an accessory with elegant and fashionable maxi dresses or long loose Kaftans. The belts may be worn with dresses or even a pair of jeans to add a touch of class and elegance to your outfit.
A scarf is an excellent way to transform plain clothing into something spectacular. First and foremost, it is a unisex accessory; both men and women may wear it with their attire. Furthermore, the scarf may be tied in a variety of ways, such as a headband, a neck ornament, a knotted shawl, a scarf wrap, and more.
Sunglasses are another essential accessory that not only adds to your style but also protects the sensitive skin around your eyes from the sun's harmful rays. There are many different types of sunglasses accessible on the market nowadays, as well as on internet buying websites, at a reasonable price. There are also a variety of designs and colors to complement your clothing and make it a trendy statement.
Due to their flexibility, watches will never go out of style. It is unquestionably a stylish piece of jewelry that any woman should acquire. A gold or silver classic watch works like a dream. Choose a dial size and a style that fits your personality.