5 Awesome Things to Try This Summer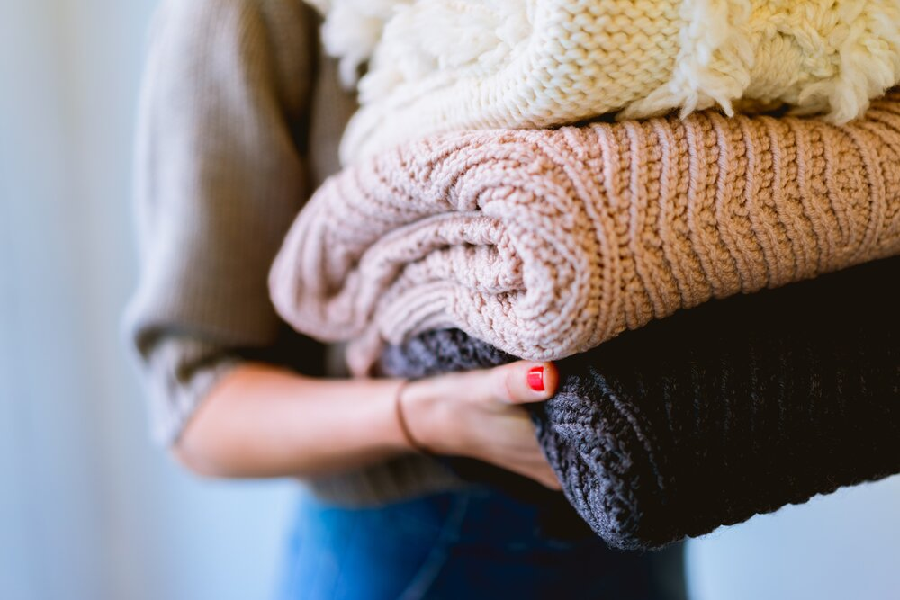 The season might feel halfway over, but there's still plenty of time to get in your summer fun as the warm weather continues. If you're looking for ideas to bring a new twist to old activities in the era of a pandemic, try some of these. Explore the outdoors, experiment in the kitchen and get creative with the usual family game nights. Here are five ideas to get you started.
Backyard Fire
Firepits come in all shapes and sizes these days. You can fit a portable one in almost any backyard or on any patio, even if you only have a small amount of space. These make for leisurely evenings hanging out in the warm twilight and roasting marshmallows. You can relax with a drink or smoke your favorite thing from your smoking subscription box. The possibilities are endless.
Game Night
Game night never gets old because you can always choose a new game each week. Rotate through who gets to pick the night's main event, and occasionally look online to see about finding new games. You might discover a new favorite in the mix, and it will keep everyone entertained and looking forward to it.
Lego Fun
Who doesn't love Legos? If you've got an enormous box of them hidden away somewhere, pull them out and invent challenges for everyone to complete. Get creative with what you make, and establish fun ways to win, like tallest structure. Then take them apart and start again!
Pantry Meals
Instead of running to the store to grab ingredients for a specific recipe, challenge yourself to use only ingredients that you already have in the cupboards. Get creative and pull out the recipe books to see what you can manage. You may have to add a few twists or substitutes, but that only makes the challenge more exciting.
Bake Off
Baking is a great way to pass the time. If you're bored, dust off some old favorite recipes and get baking. You can make all kinds of wonderful goodies in a single afternoon. Try cutting recipes in halves or quarters so that you can make more than one and have a smorgasbord of yummy desserts. If you have too much, just take some to the neighbors.
There are all kinds of summer activities to take up your time before fall sets in — you just might have to get a little creative in keeping yourself entertained.