4 Last Minute Anniversary Gifts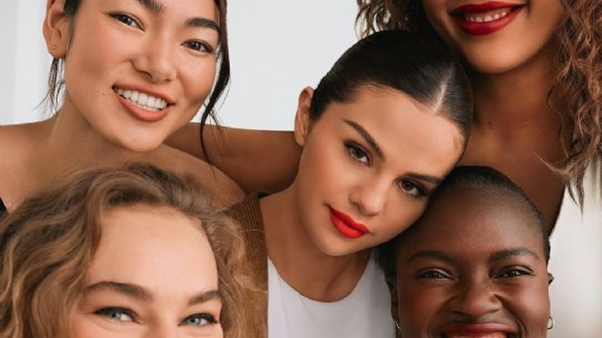 Forgetting an anniversary doesn't make you a bad partner. However, shrugging your shoulders and worrying about it later can lead to hurt feelings. The following are rather accessible, meaning you can very easily save the day.
1. Wine and Dine
You don't need a reservation at the fanciest restaurant in town, just at your loved one's favorite. If you want to pump up the nostalgia, go someplace with significance to you both, such as the site of an early dinner date. You can get a little old-fashioned and follow dinner with a movie and then champagne at home.
2. Sweets and Flowers
You can either go all out with a box of confectionary delights from your local bakery, or you can play it safe with a week's supply of your loved one's favorite candy bars. Partnered with a flower arrangement from a florist Salt Lake City you're sure to get an "aww!" instead of an "oh no!"
3. Tickets… For Later!
While a play, sports game or concert experience on your anniversary would be ideal, the price tag to make such a thing happen on short notice is often astronomical—and that's if you can even find an event that is relevant to your loved one's interests. Presenting tickets on your anniversary to a future event has all of the excitement of a same-day outing and none of the headache of getting in last-minute. 
If you want to knock it out of the park, you could purchase cruise passes or plane tickets as the first step in an exotic couple's vacation.
4. Monthly Subscription Box
From board games to veganism to true crime, there's a subscription box for everything. These services often have plans that range from quarterly to yearly, and you can set the subscription to start on the month following your anniversary. You're not just giving your loved one a single gift, but several.
Planning gifts on short notice can be stressful. Just remember what your loved one enjoys and let that be your guide to the perfect present.