4 Clothing Accessories To Have in Your Closet Fashion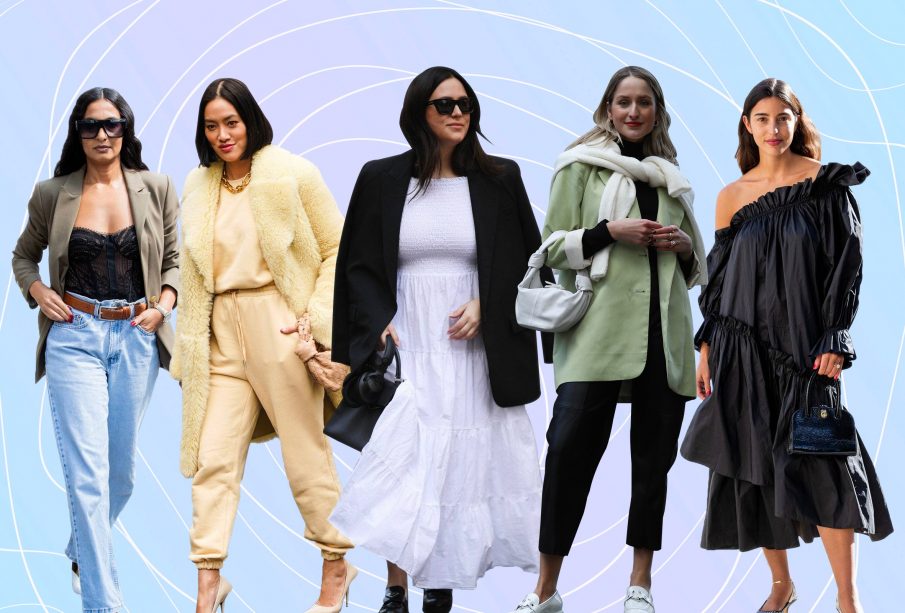 Clothing accessories are important items to have to pull your perfect outfit together. In addition to clothing staples such as a nice pair of jeans and a dressy shirt, here are four clothing accessories that everyone should have in their closet. 
Belts
Belts are a simple accessory that can help integrate your outfit. When wearing a formal outfit, make sure to match your belt and shoes; however, this is not necessary for a casual outfit. Although belts can come in a variety of materials, the most common material is the US Army leather belt.
Scarves
Scarves can be worn for both fashion and utility when trying to stay warm during the winter months. Wool and cotton are common scarf materials for colder months, while silk and cashmere work well during warmer parts of the year. Regardless of the season, scarves are a great option for adding a pop of color or a fun pattern to an otherwise plain outfit.  
Watches
Since most people have a smartphone on hand to check the time, watches are an often overlooked addition to both casual and business outfits. Watches come in either analog or digital varieties and band materials ranging from more formal leather to stainless steel to durable and practical nylon. In a professional setting, consider matching your watch band to your belt and shoes. 
Hats
Like scarves, hats can be worn for functionality when shading your head and face from the hot sun or purely for fashion. Common styles of hats include fedora, newsboy, bucket, and baseball. The style should be suited to your outfit and to the occasion that the hat is worn. 
Fashion accessories are a great way to complement or add to an outfit, and range from extravagant and formal to casual and simple. Consider adding one or more of these items to your wardrobe.